As a regular member of the JAPAN GOLD METAL ASSOCIATION, Mizuno Handy Harman buys and sells the bullions and ingots of precious metals.
In addition to offering branded ingots that are officially recognized both in Japan and overseas to general customers who hope to hold them as private assets so that the material can be traded with peace of mind, we also provide materials in a variety of forms and compositions for customers in the jewelry industry.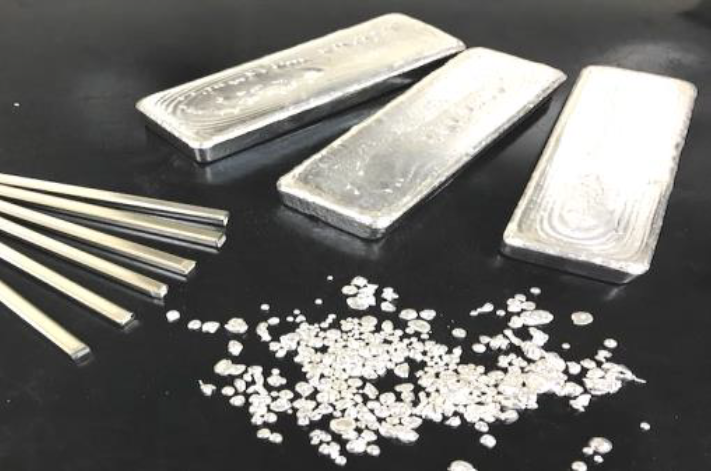 Important notes for general customers
●Please present your ID
As part of measures to prevent money laundering by criminals such as terrorists, customers are required to present identification such as a driver's license when buying or selling precious metal.
We appreciate your kind understanding in this regard when you are visiting our store to buy or sell precious metal bullions.


●Please be aware of price fluctuations risk.
Prices of precious metals fluctuate by the moment. Additionally, there is a certain gap between our sale prices and purchase ones. It means that our purchase price is not always higher than the price that you had purchased it when you intend to sell your precious metals.
Therefore, if you plan to sell your precious metals, please enquire about the market price and our purchase one on the day before visitting our store.


For general enquiries about precious metal ingot and others:
TEL 81-3-3844-6161