Our "SDGs" attempts
Below you can see how we are working on ways to achieve SDGs by 2030 – which was adopted by the United Nations in September 2015.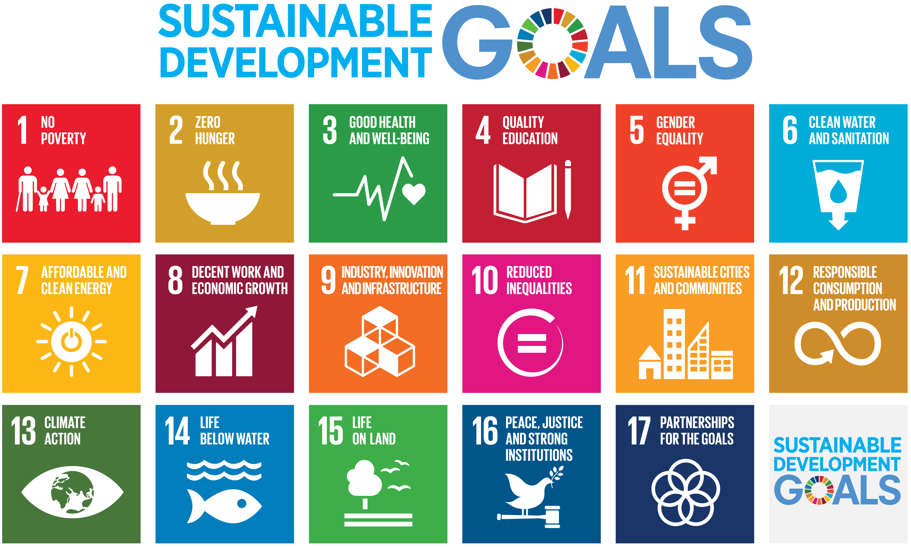 What's SDGs
SDGs is an international goal that was adopted in September 2015 and is written in an agenda 2030.
It consists of 17 goals and 169 targets to make a bright future all over the world by solving social problems.
Let us introduce our attempts specifically: how we pass on this beautiful environment to the next generation, and how we aim for harmony between our human being and nature.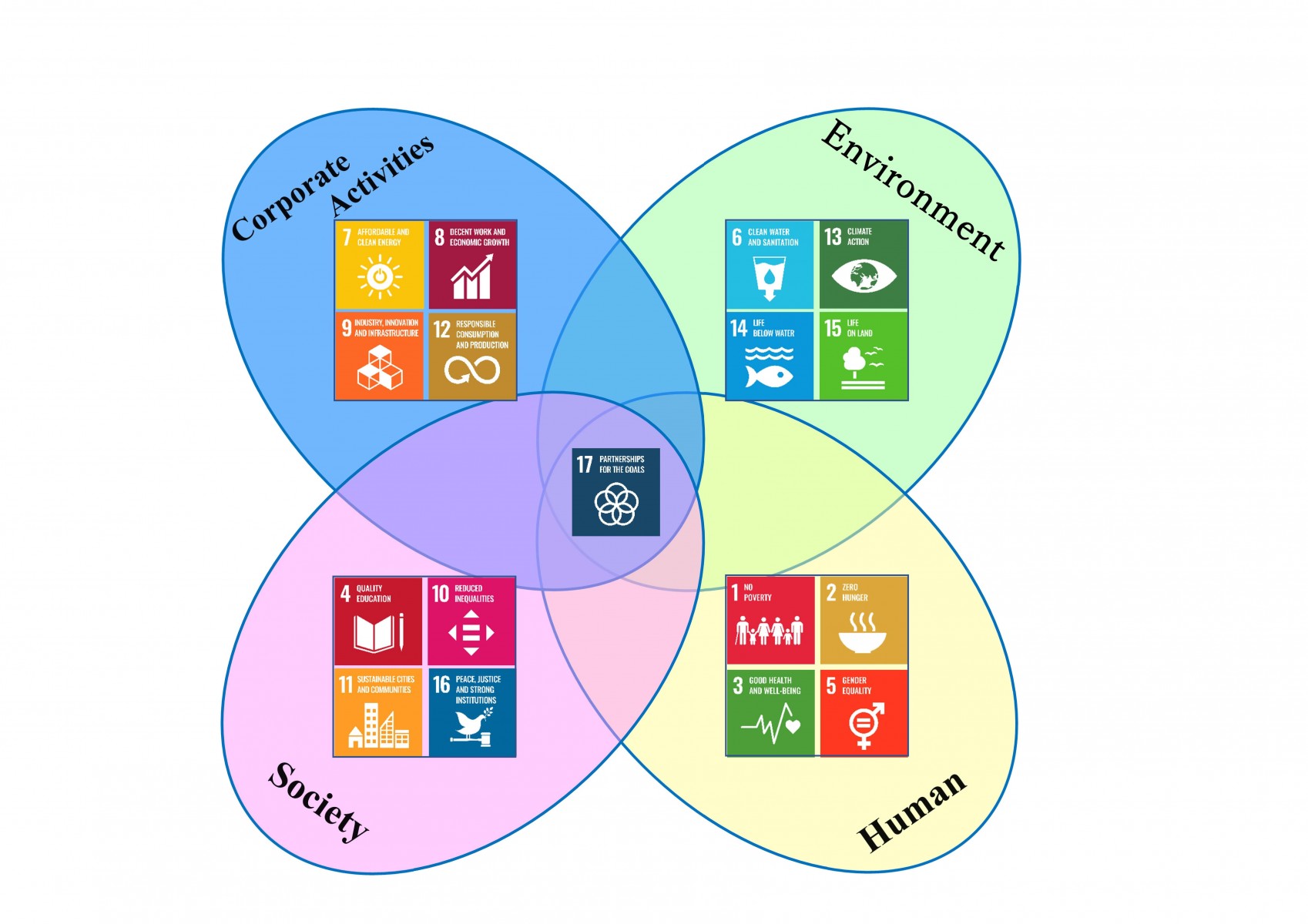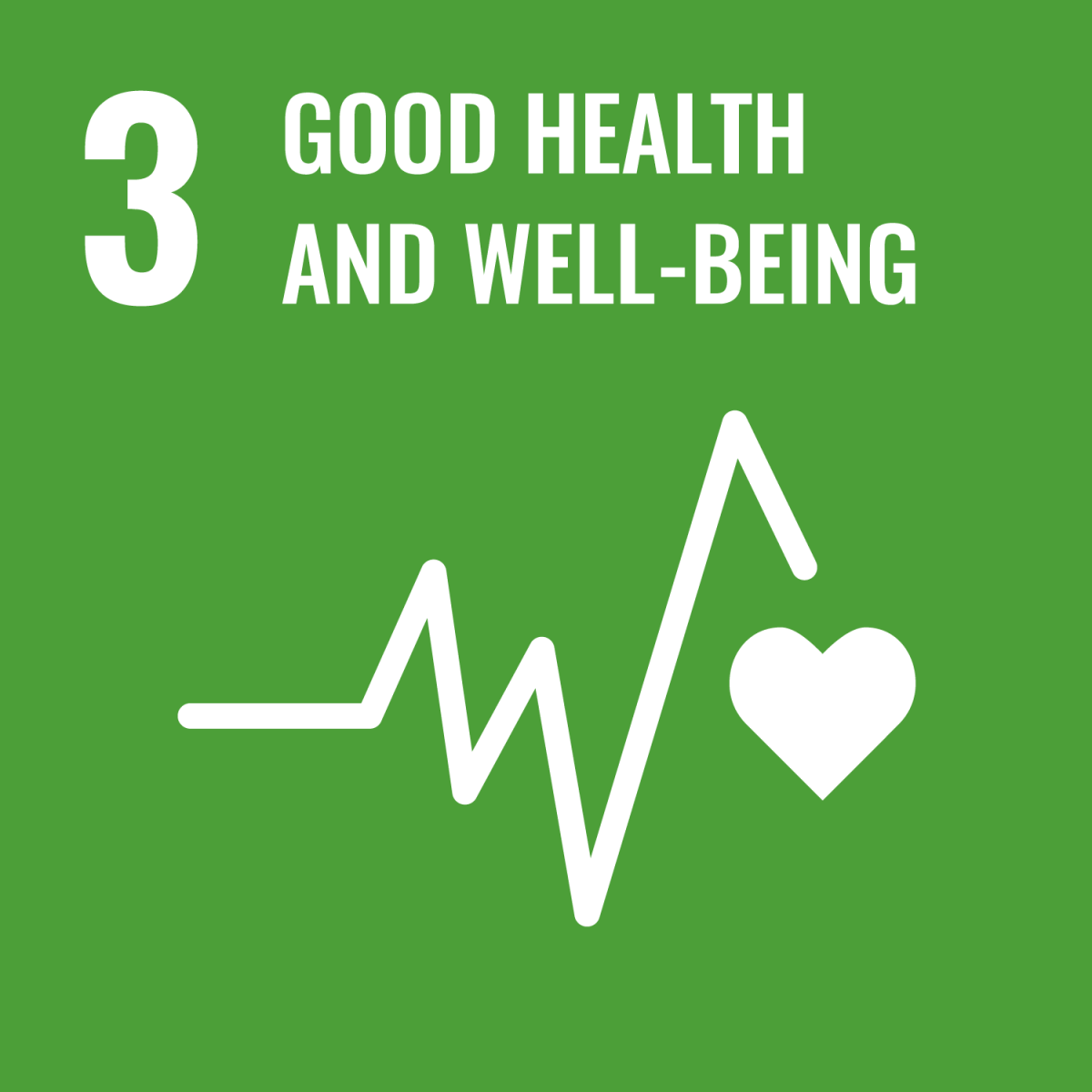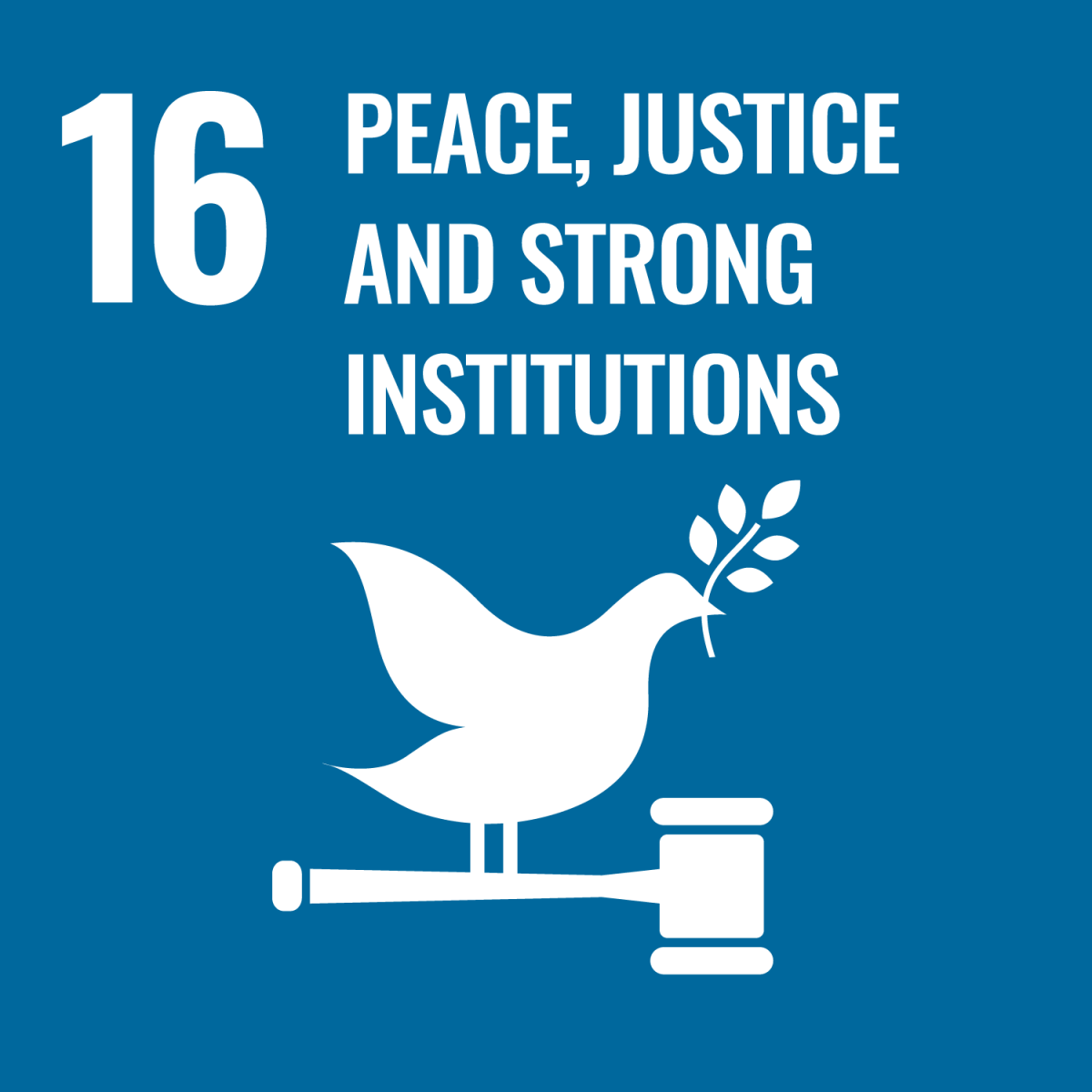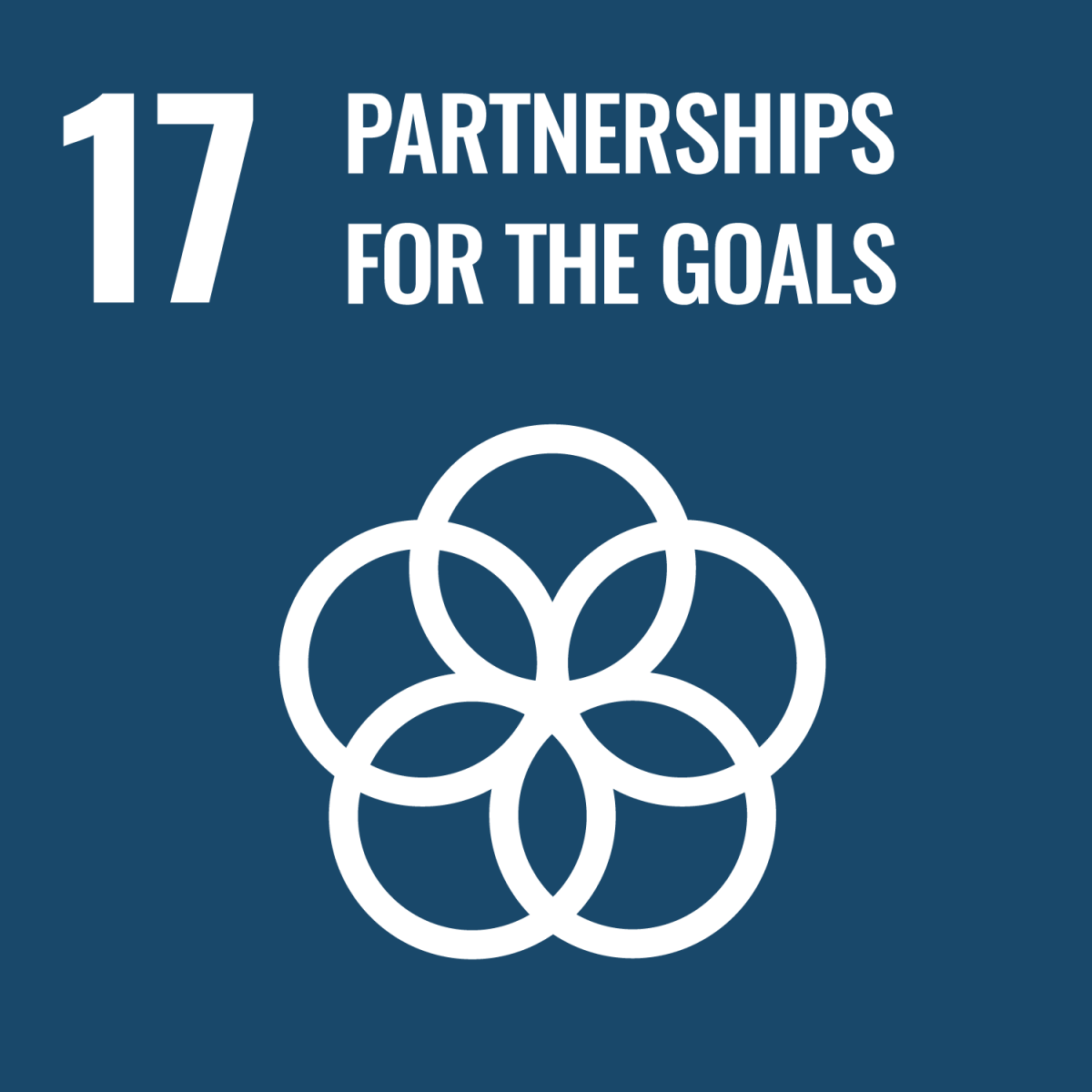 Contribution to medical industry
We support medical industry by stably supplying such as Pt based materials for medical devices of high and stable quality to medical manufacturer.
Finely cut thin pipe and extra fine spring-shaped product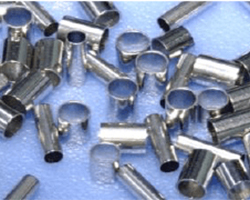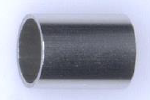 ●Processing results
Outer diameter:from0.3mm
Inner diameter:from0.02mm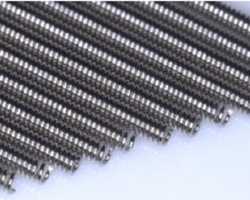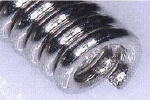 ●Processing results
Outer diameter:from0.3mm
Inner diameter: from0.04mm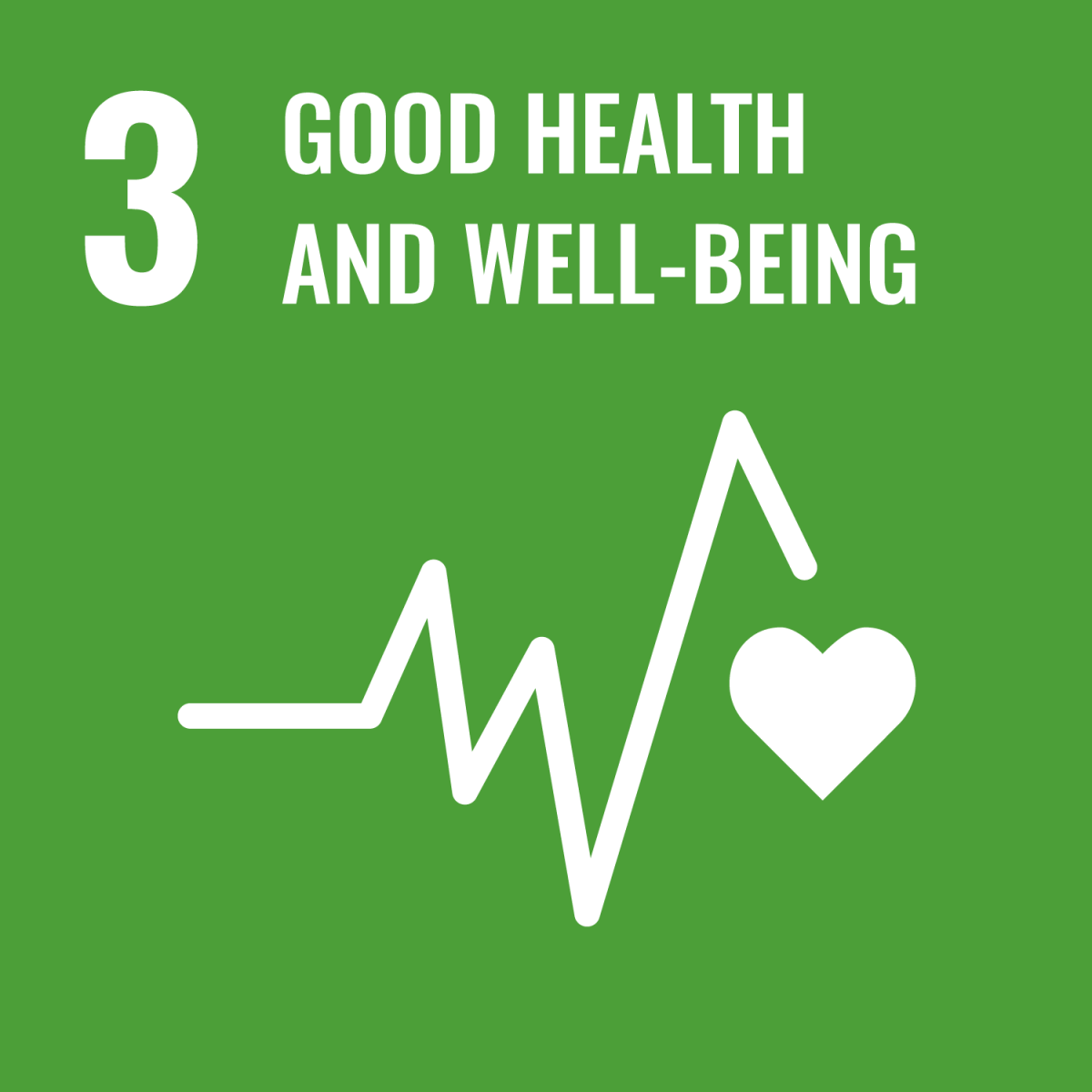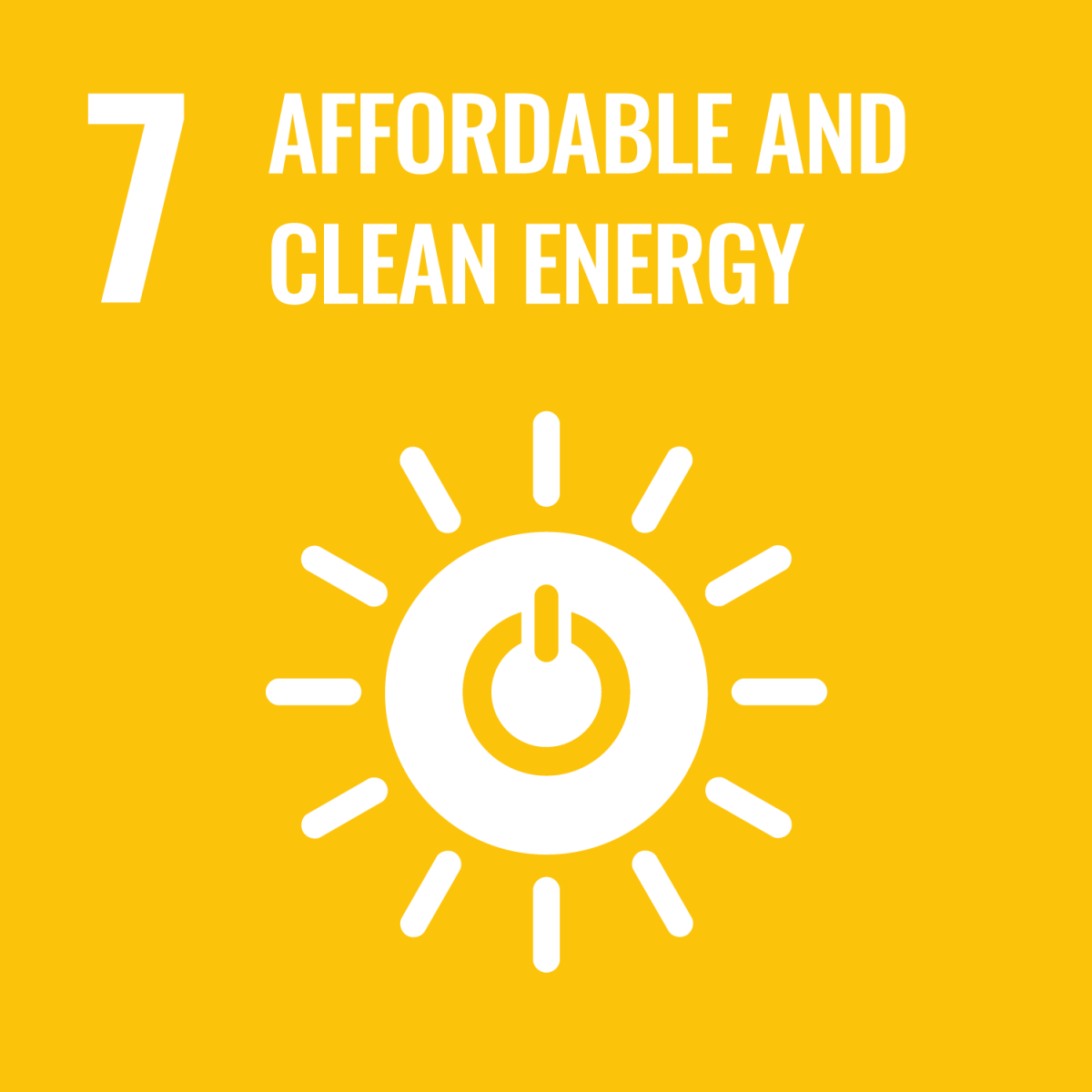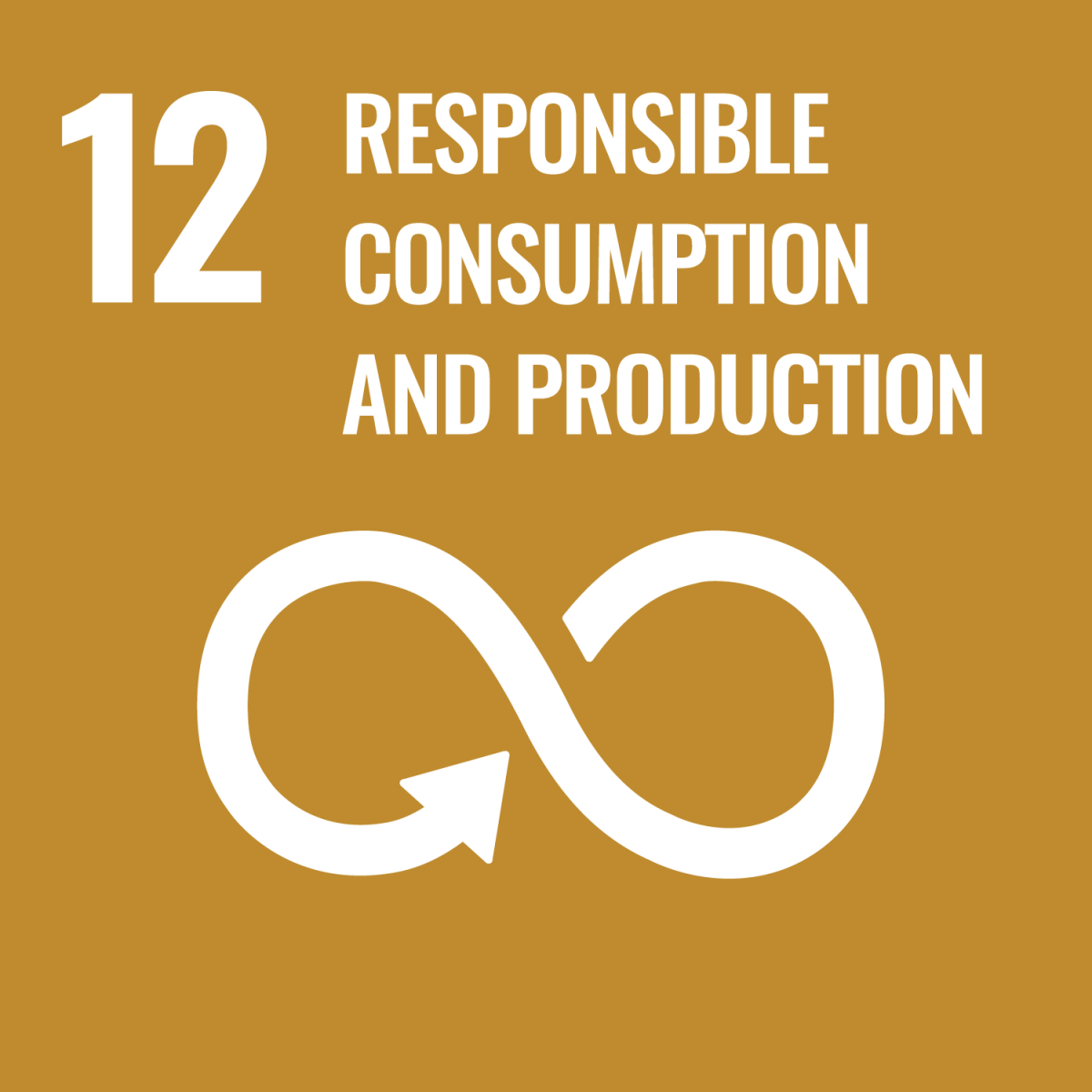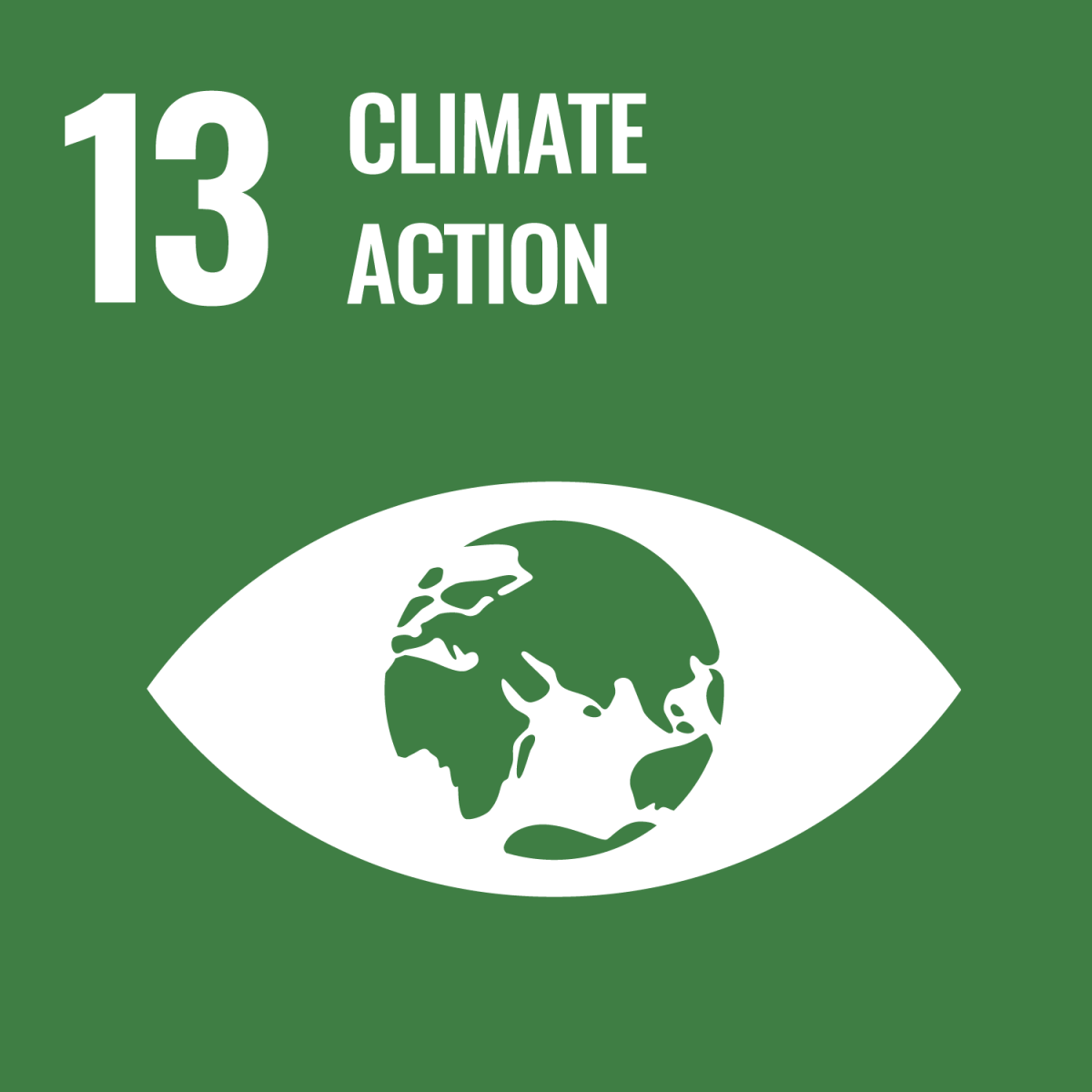 Power reduction & Improvement of working environment
In order to reduce power and improve working environment, we promote gradual introduction of energy saving gas heat pump (GHP) Air conditioner.
Indoor unit(20h.p.)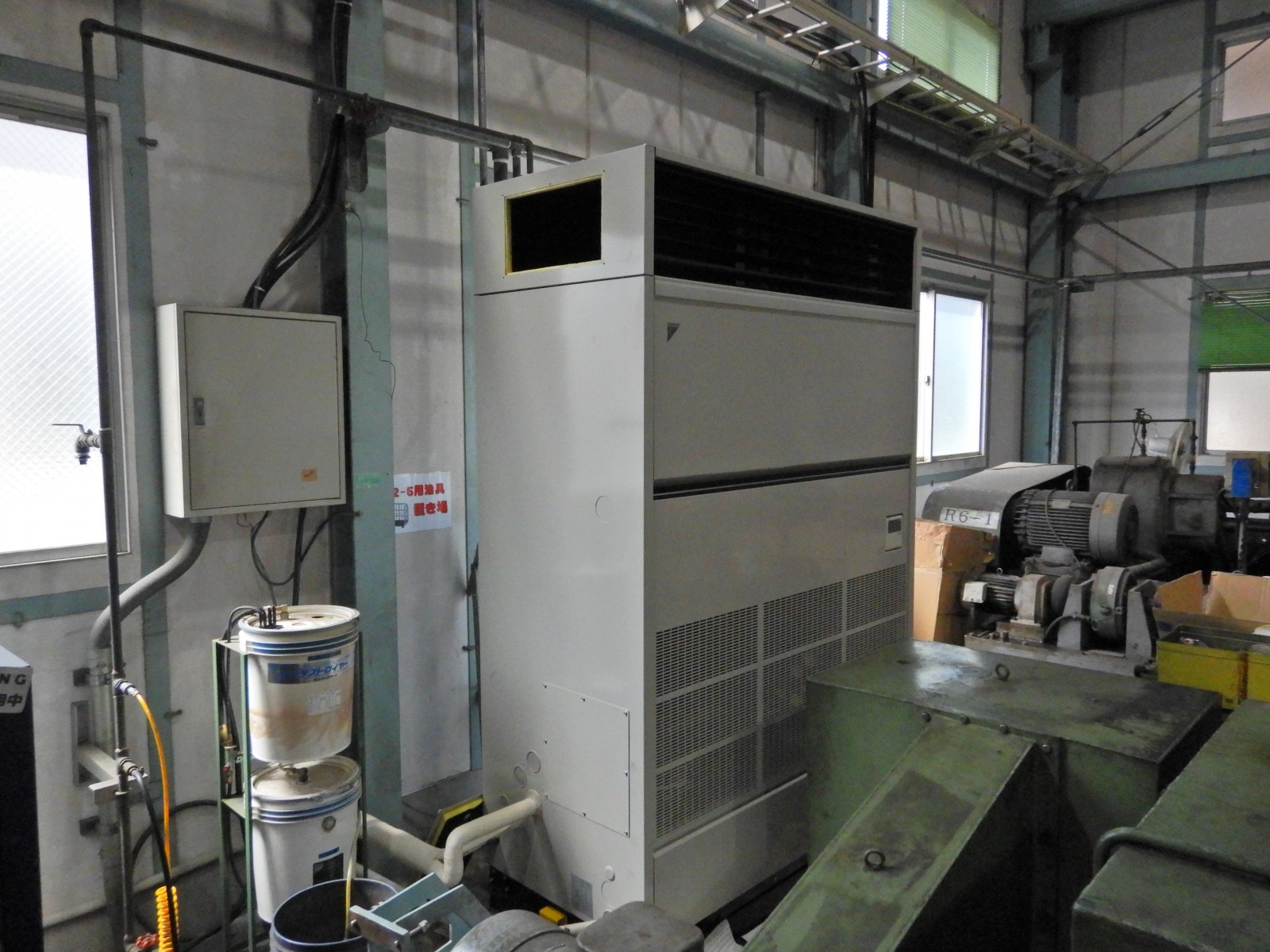 Indoor unit(16h.p.)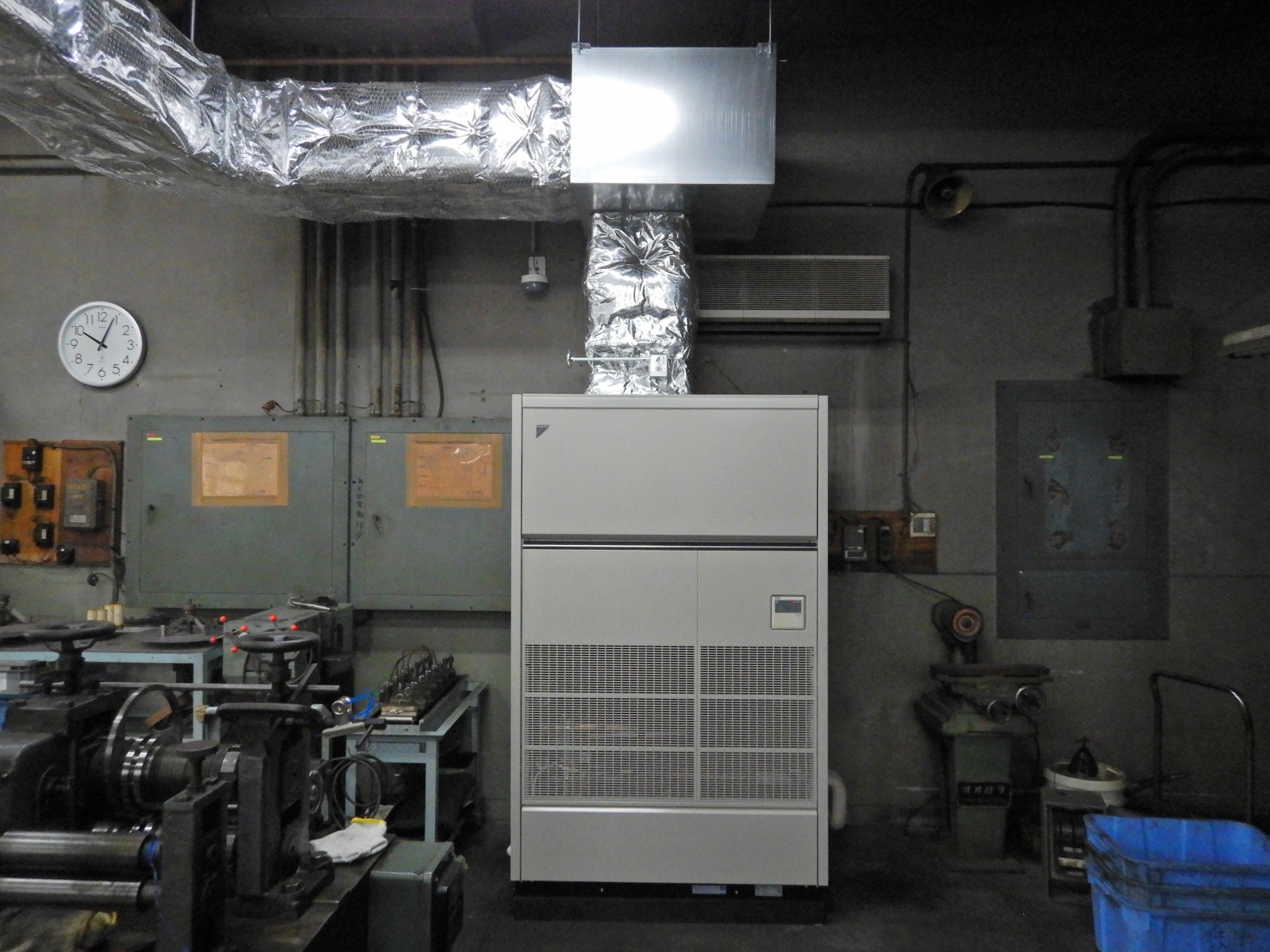 Indoor unit(10h.p.)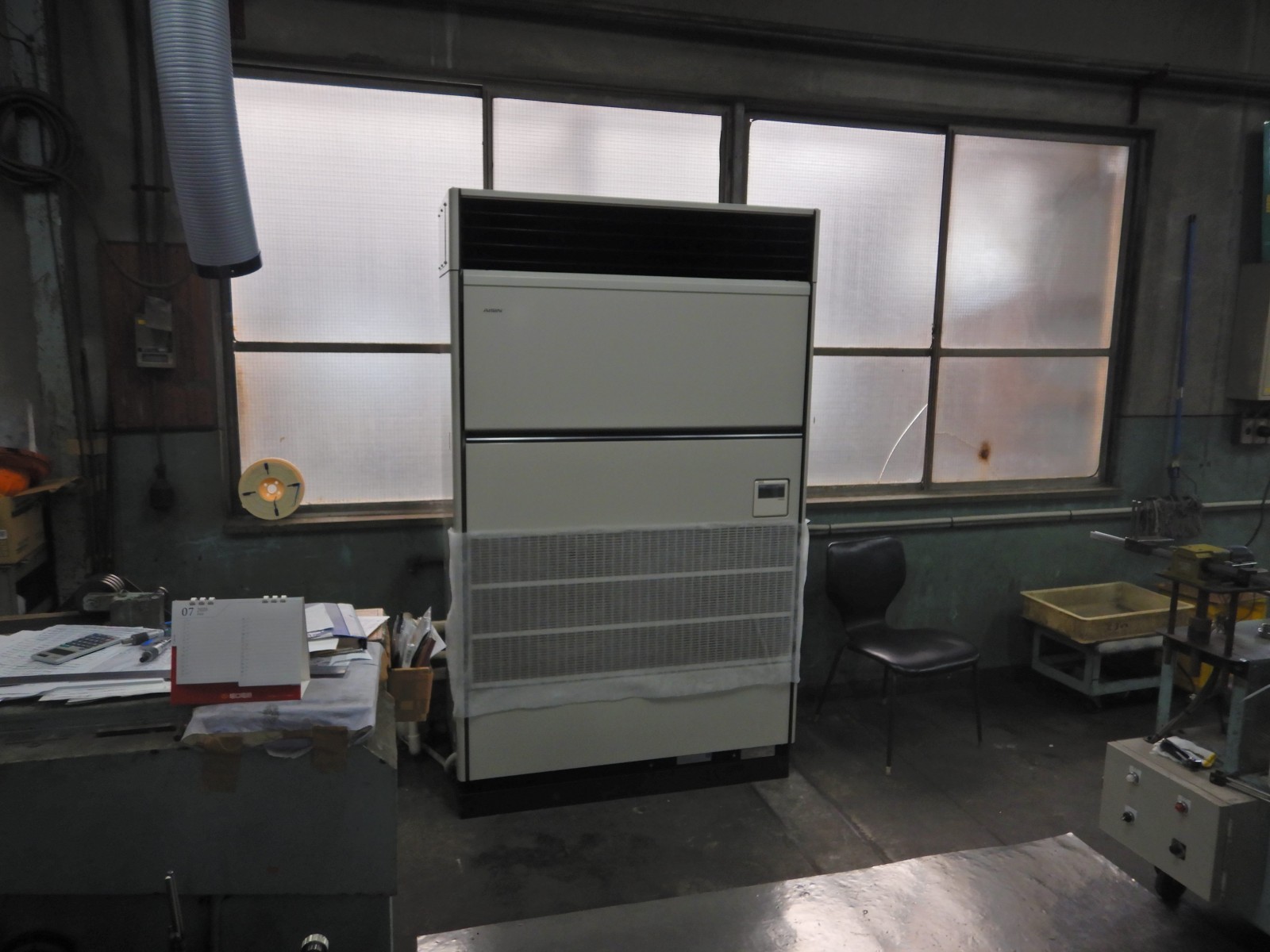 Bulk tank for gases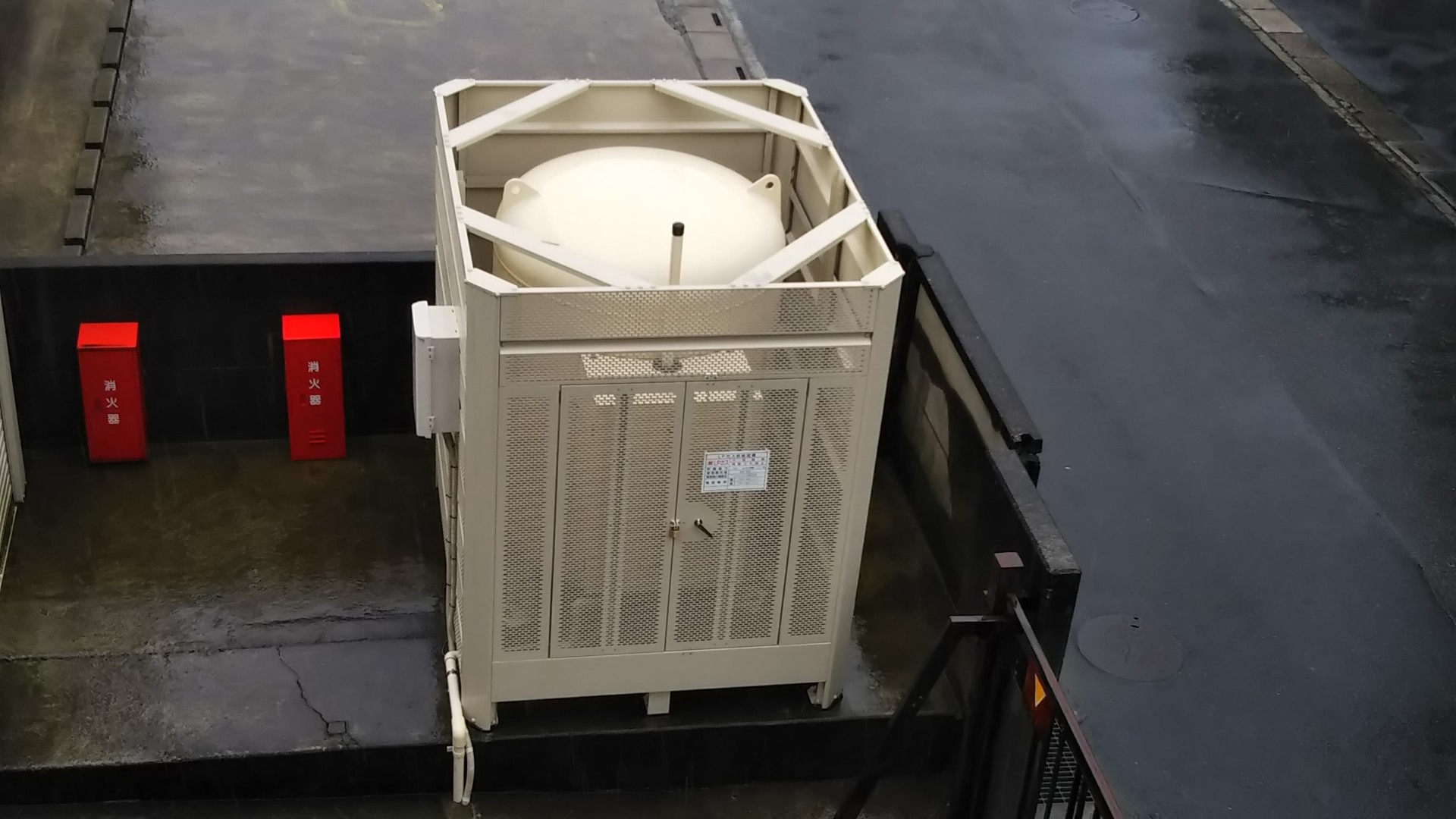 Reference material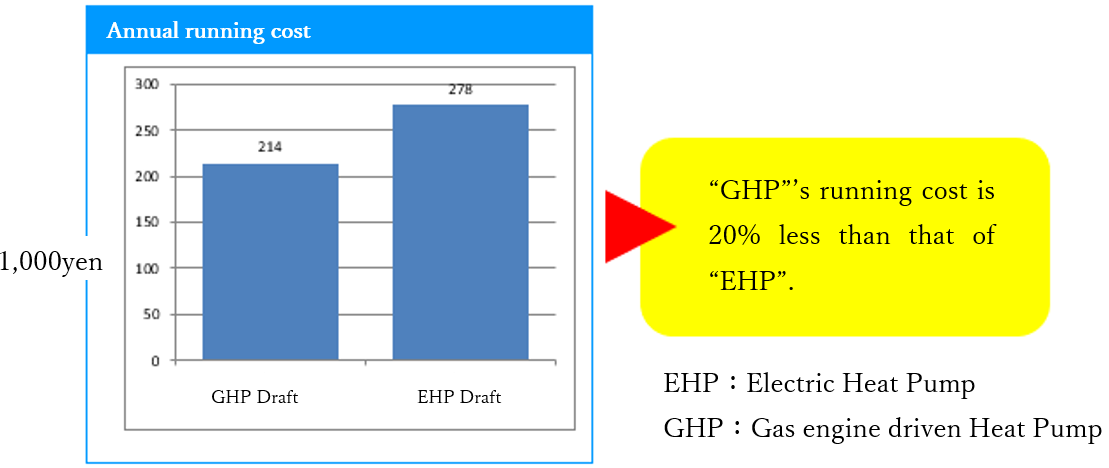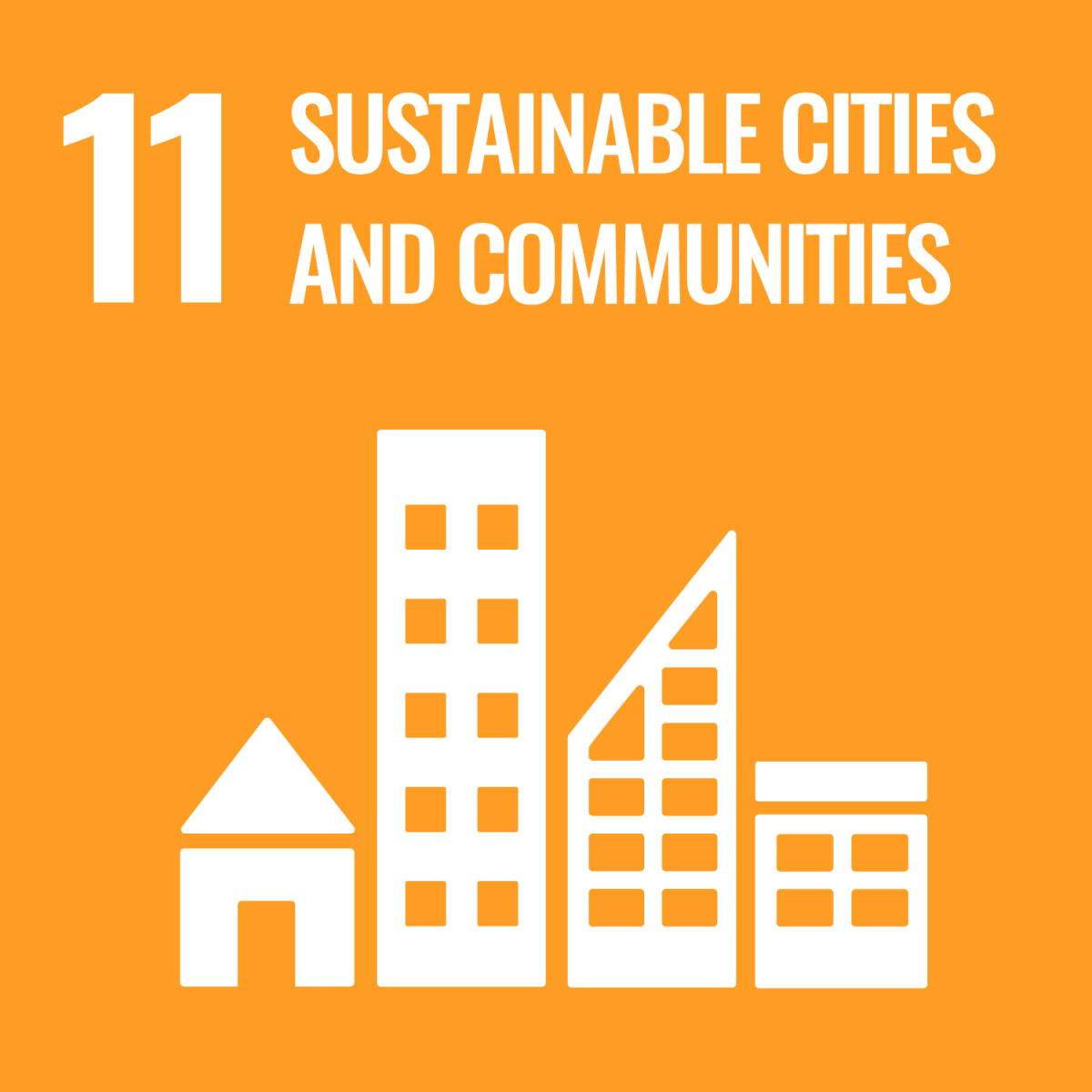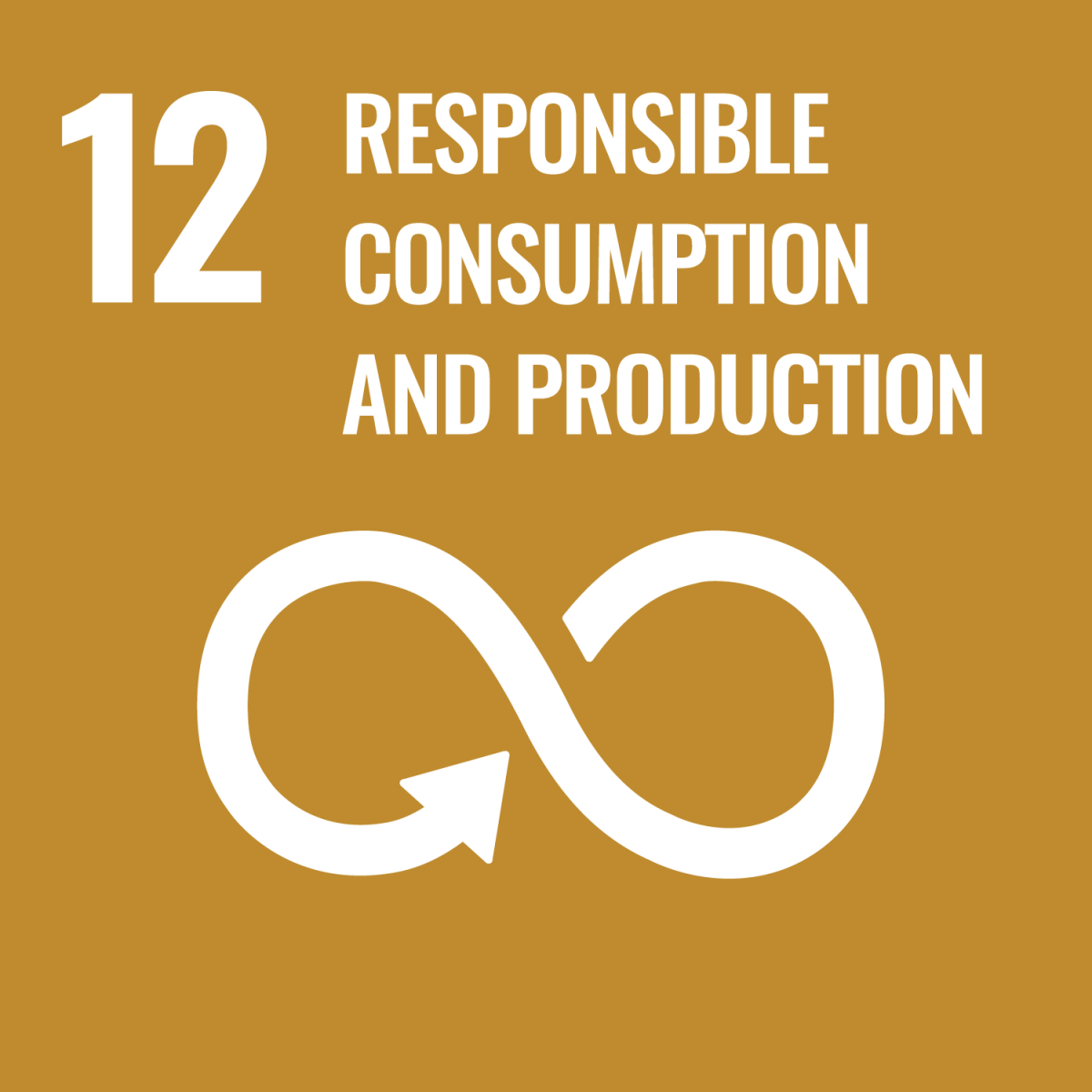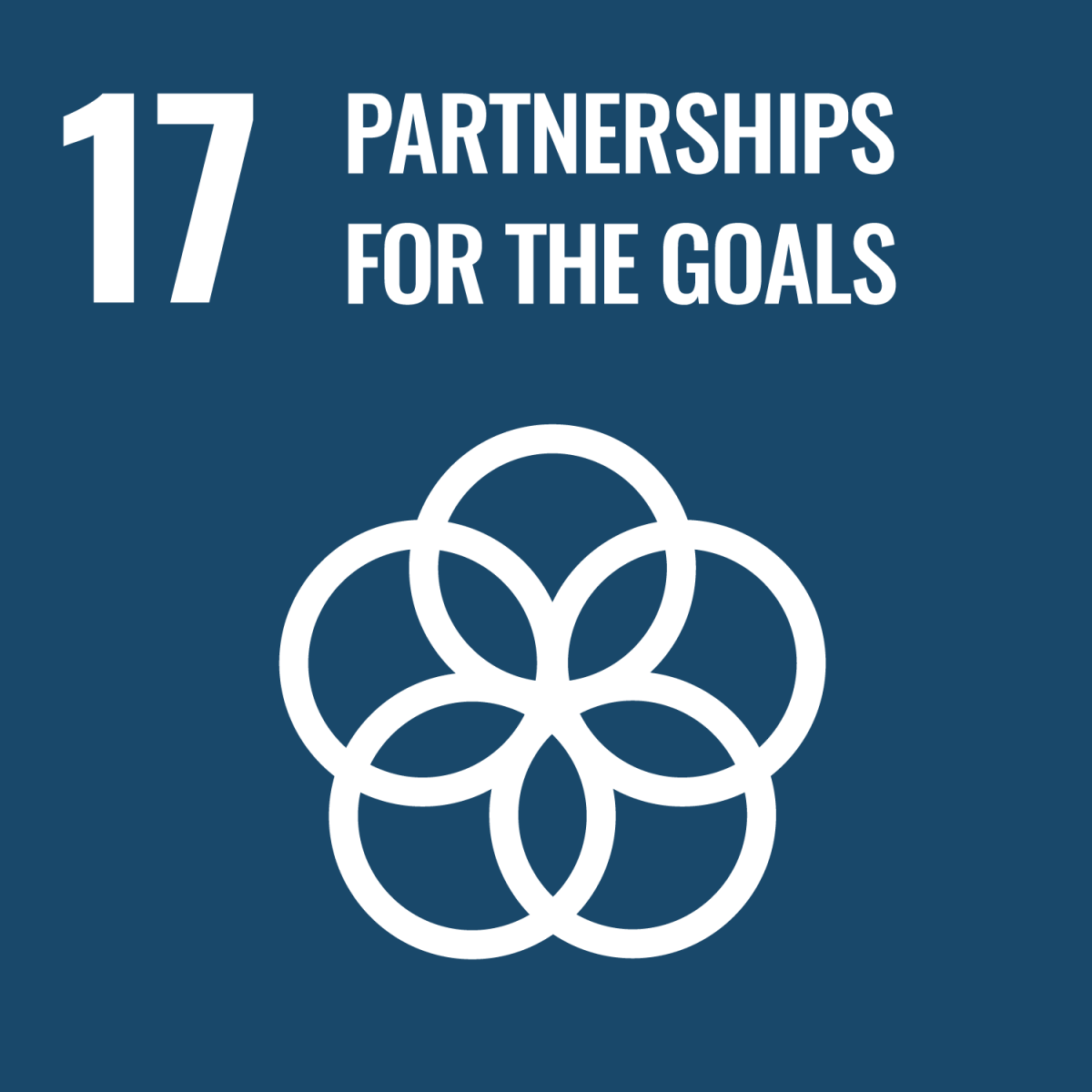 Contribution to CO2 emission reduction
We suppress CO2 emissions through aggressive power saving efforts and by switching light to LED.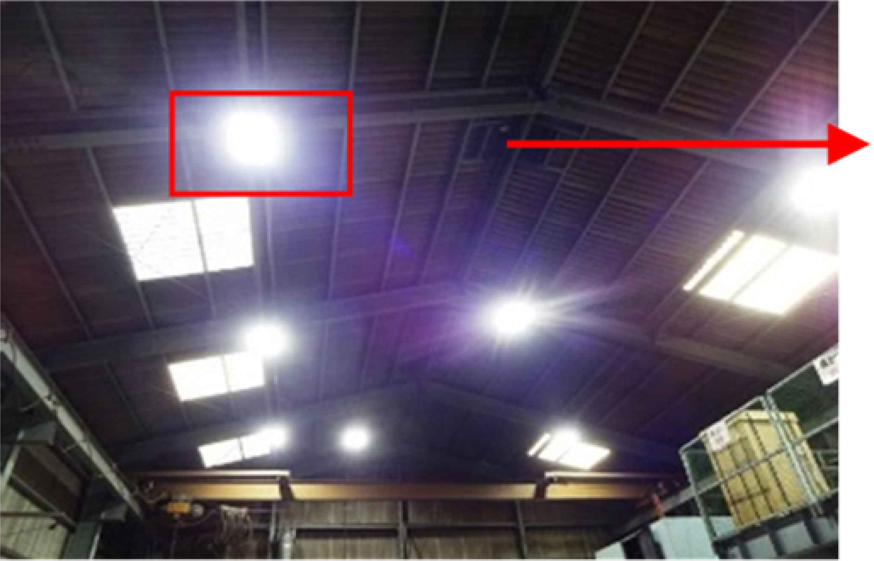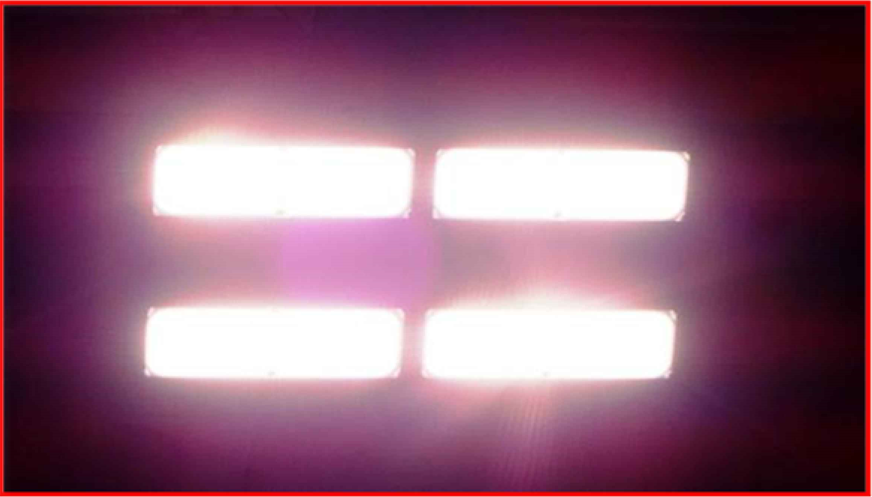 Melting field /
Conversion from mercury lamp to LED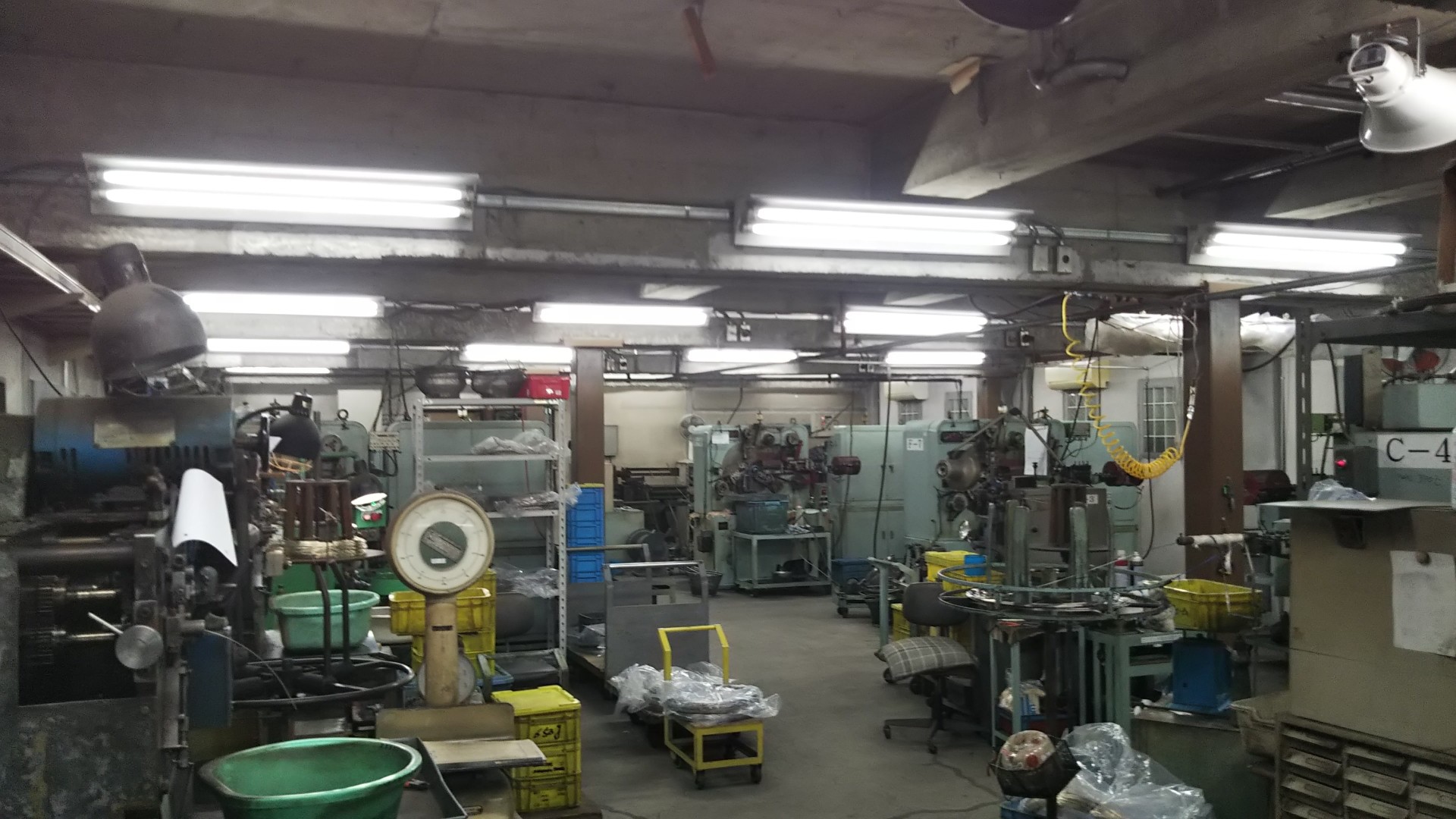 Ring molding site /
Conversion from fluorescent light to LED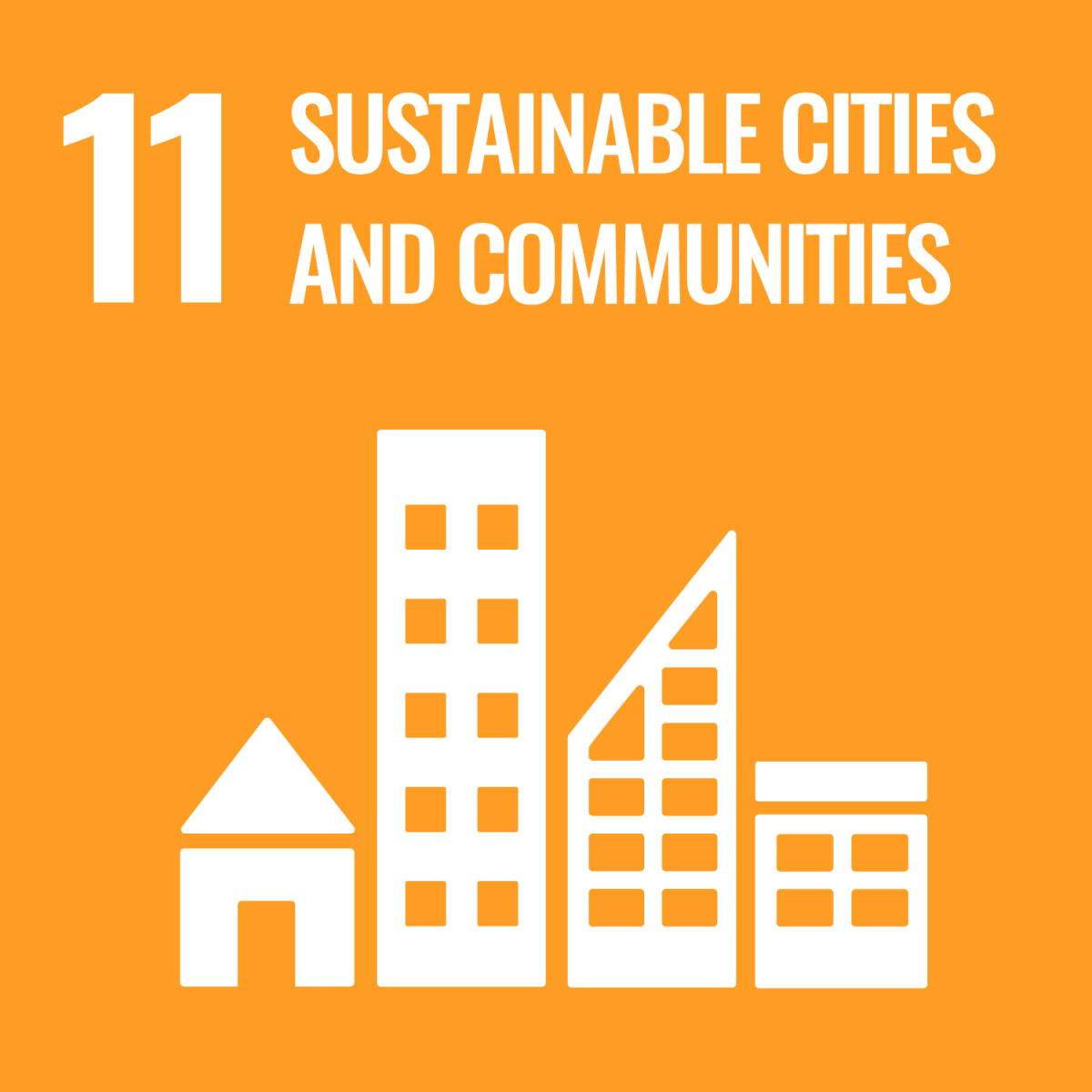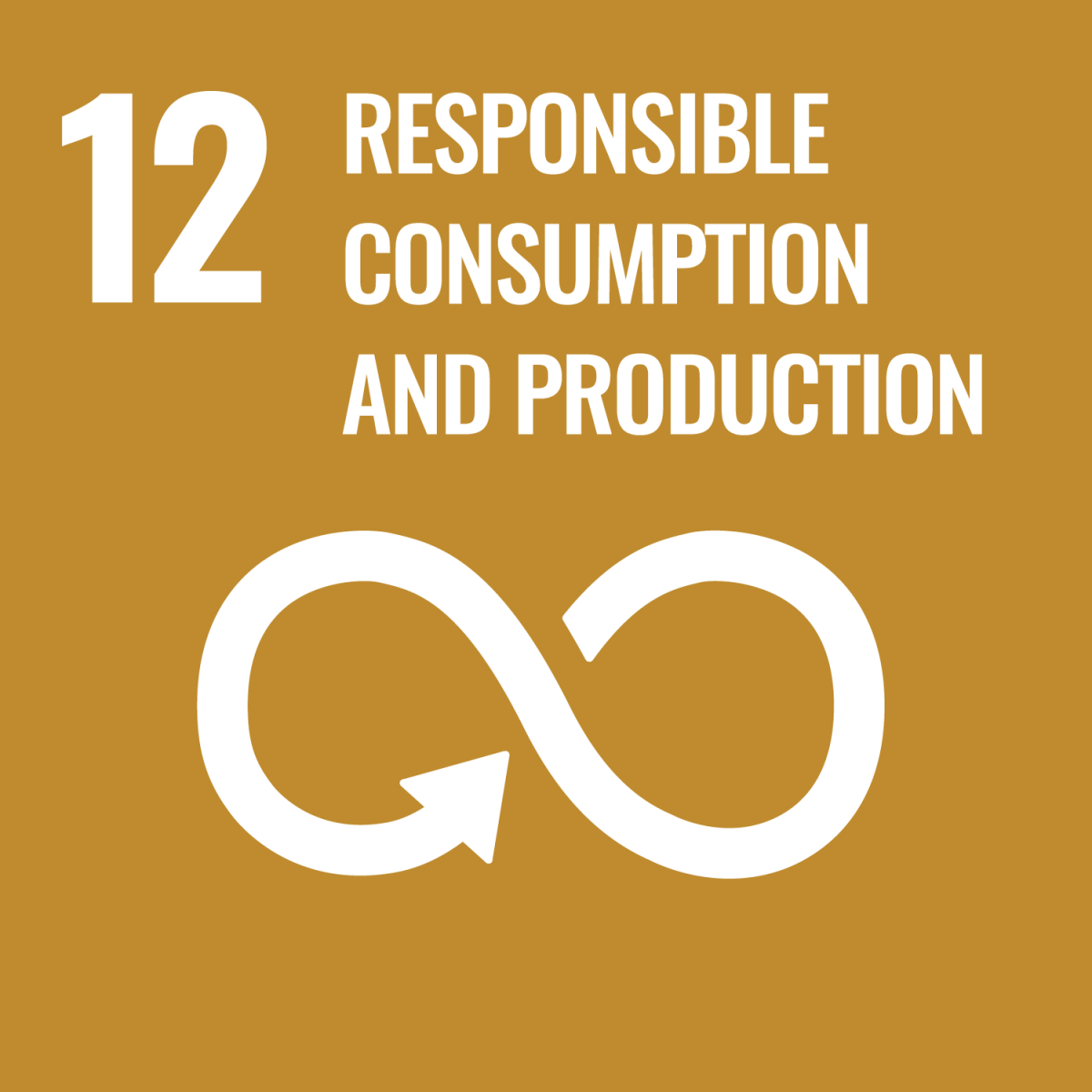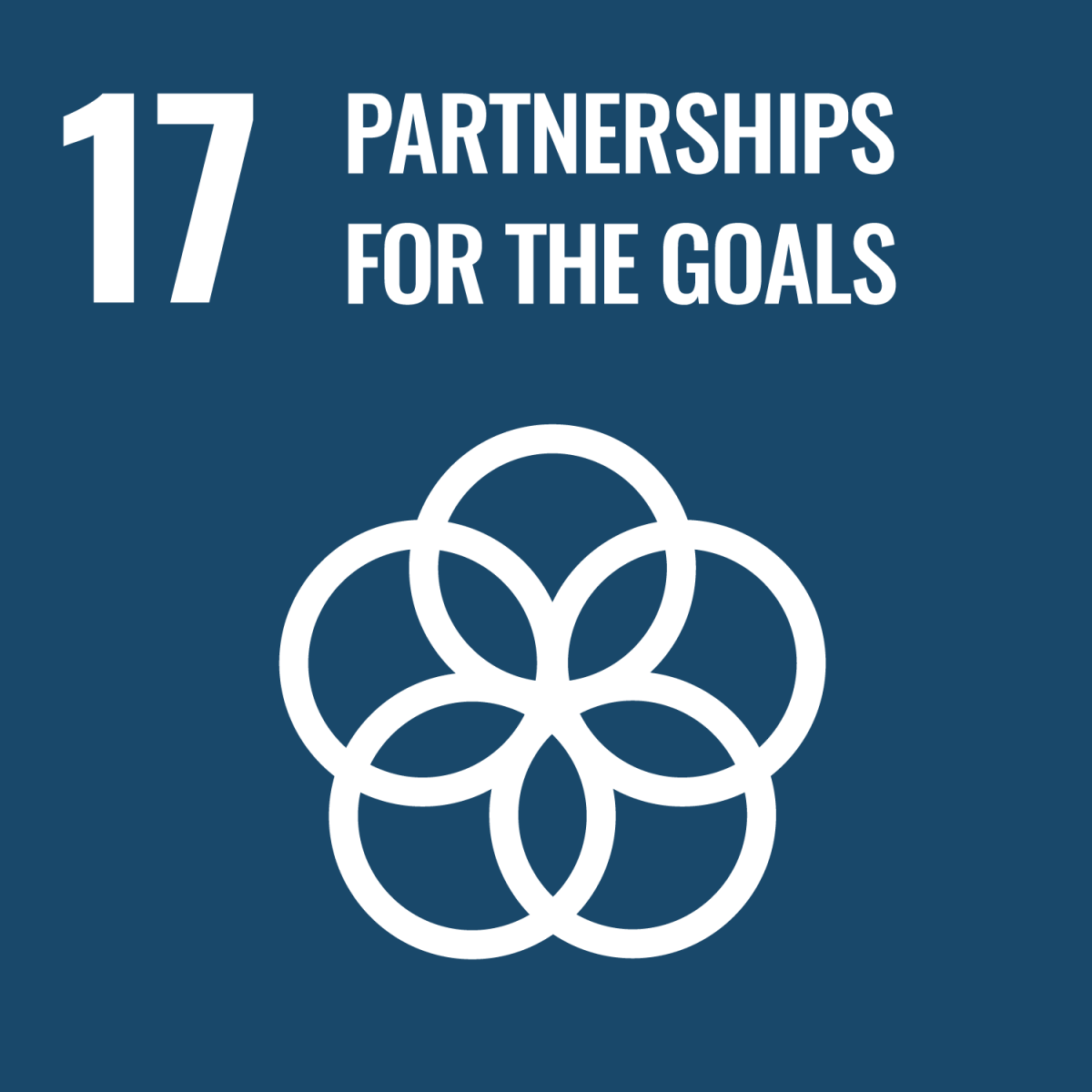 Contribution to effective utilization of resources and waste reduction
In order to use resources effectively and to reduce wastes, we collect used winding reels as much as possible, then cleaned thoroughly and reuse them.
logo of reel

Wire product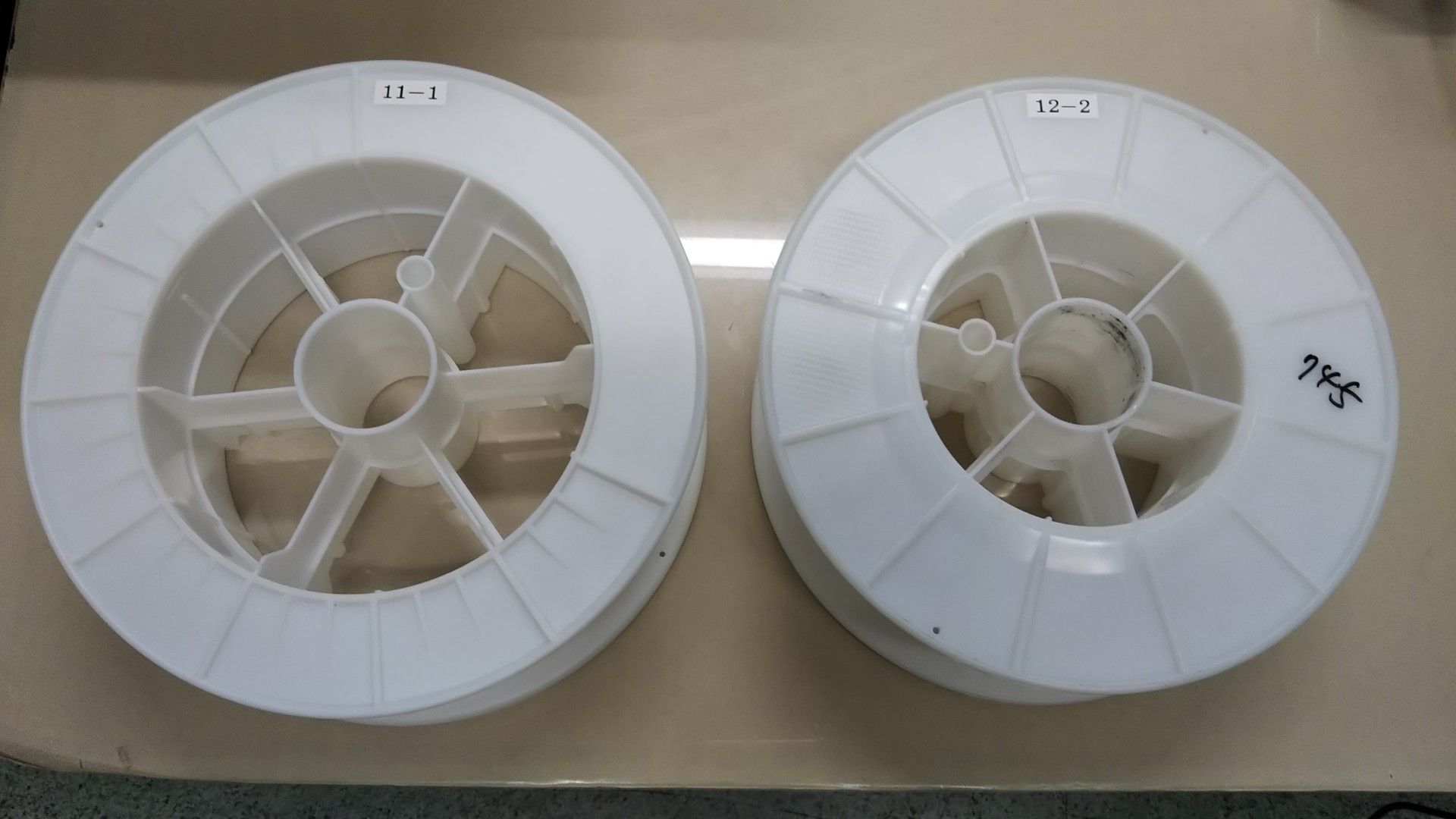 Wire product: state of being wound on a reel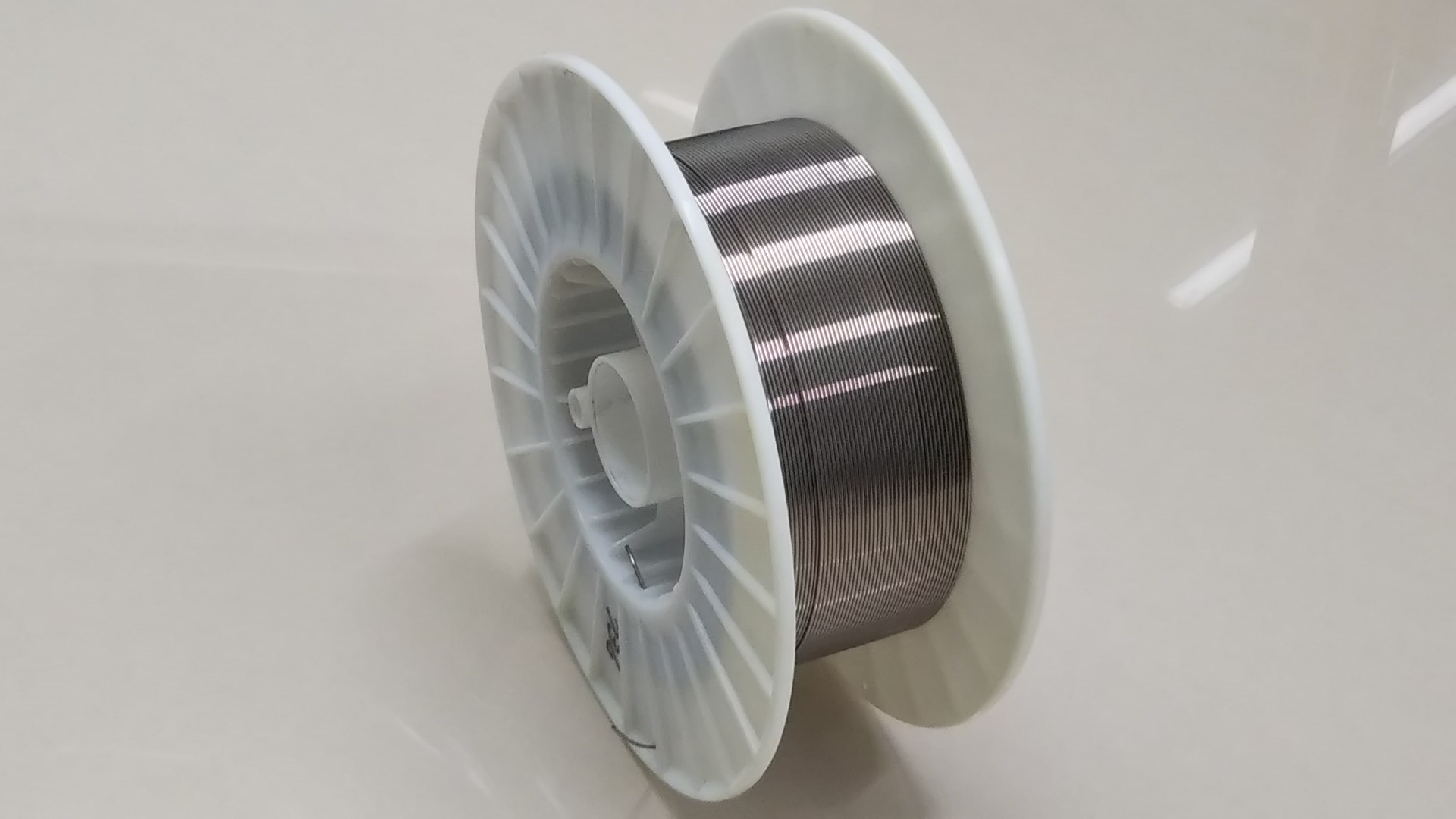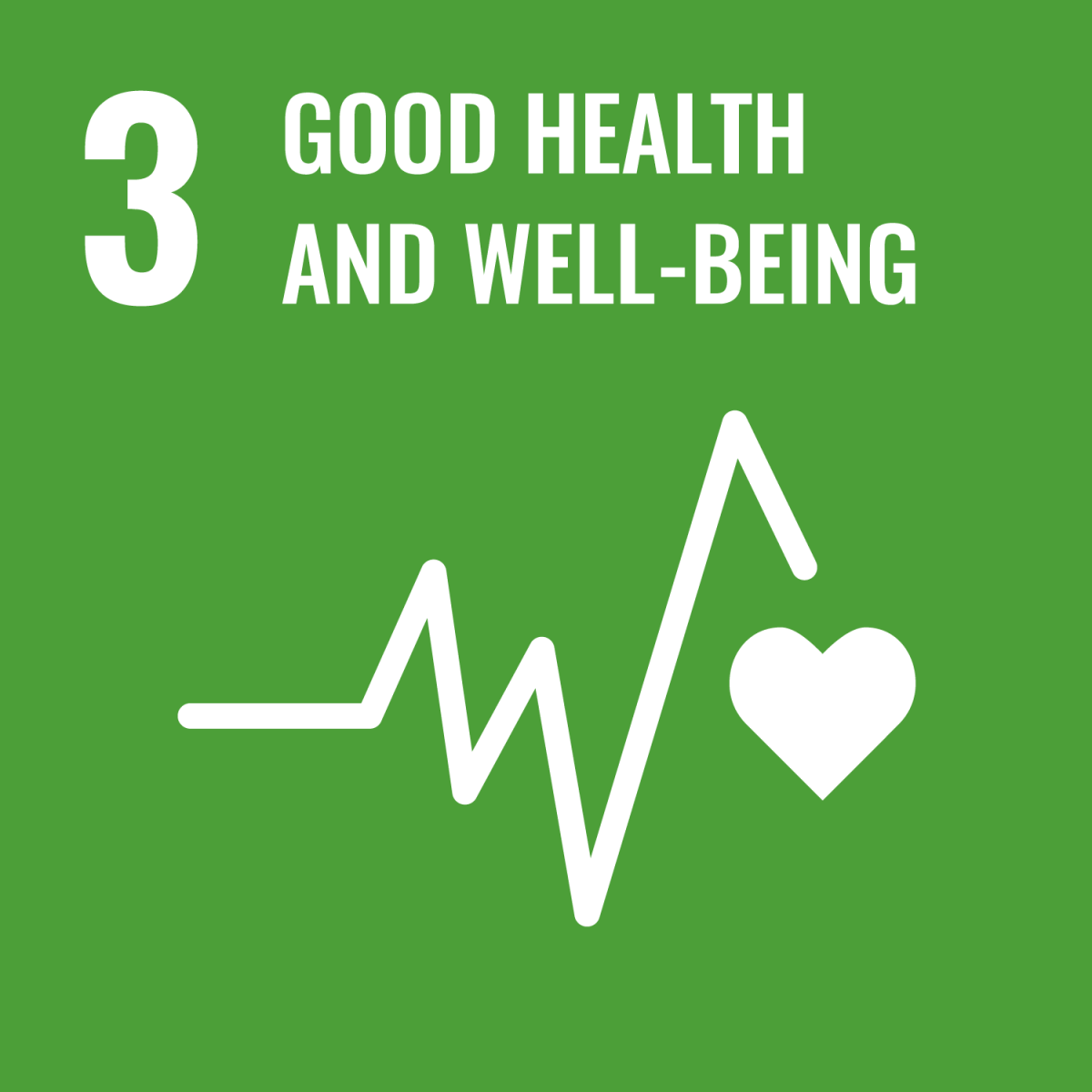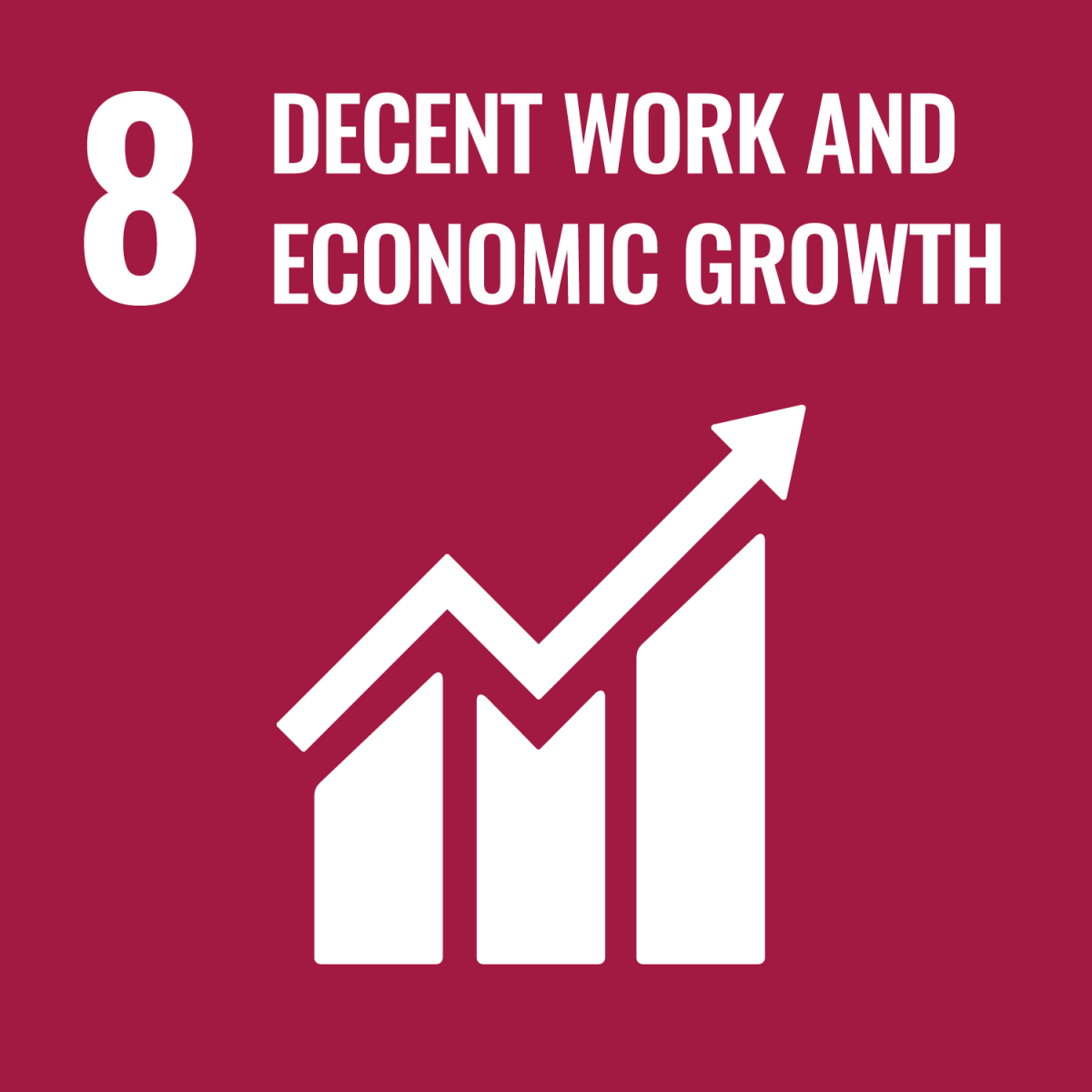 Contribution to health and environmental conservation
For employee's healthful working environment, we will completely ban on smoking on company property from January 1,2022, based on WHO Framework Convention on Tobacco control.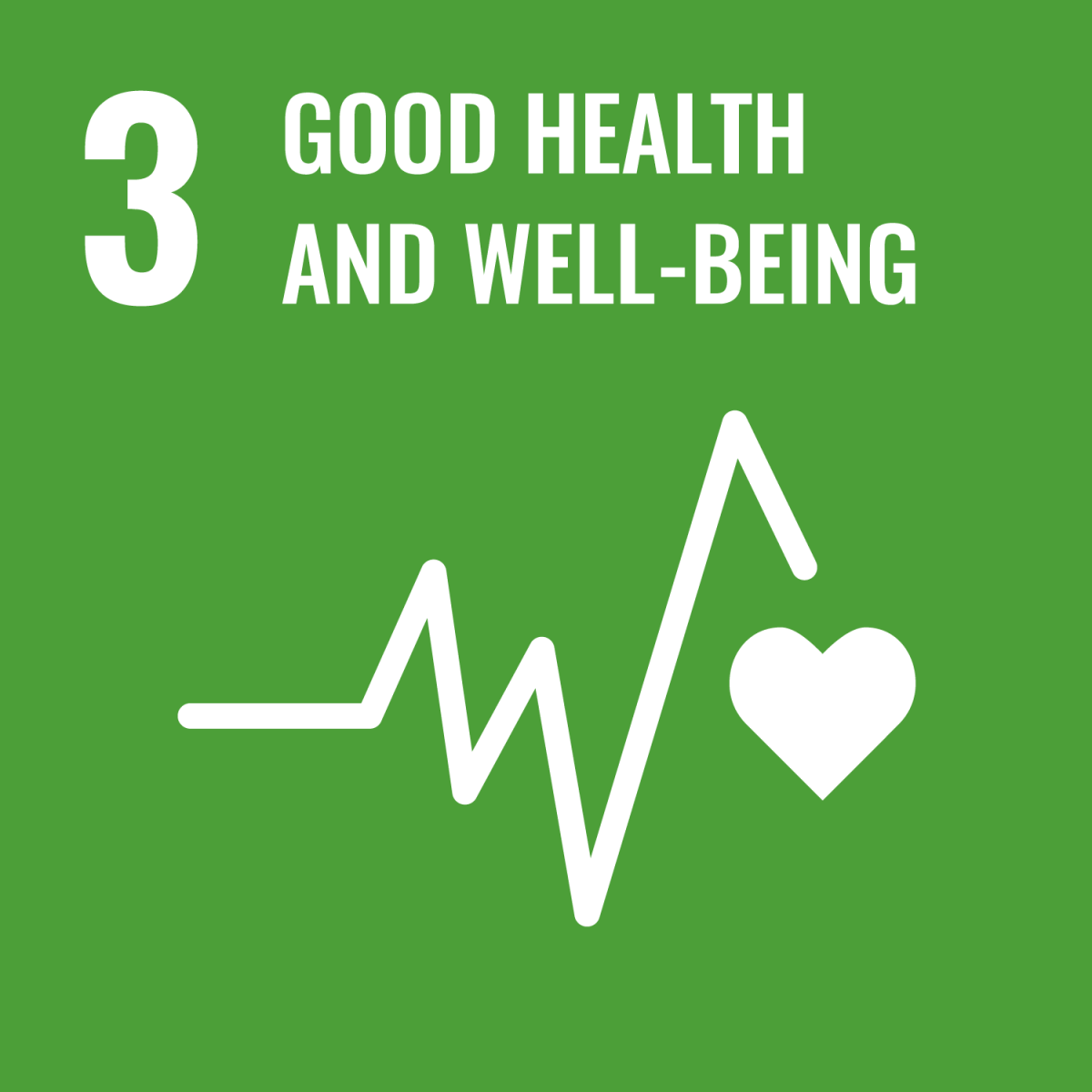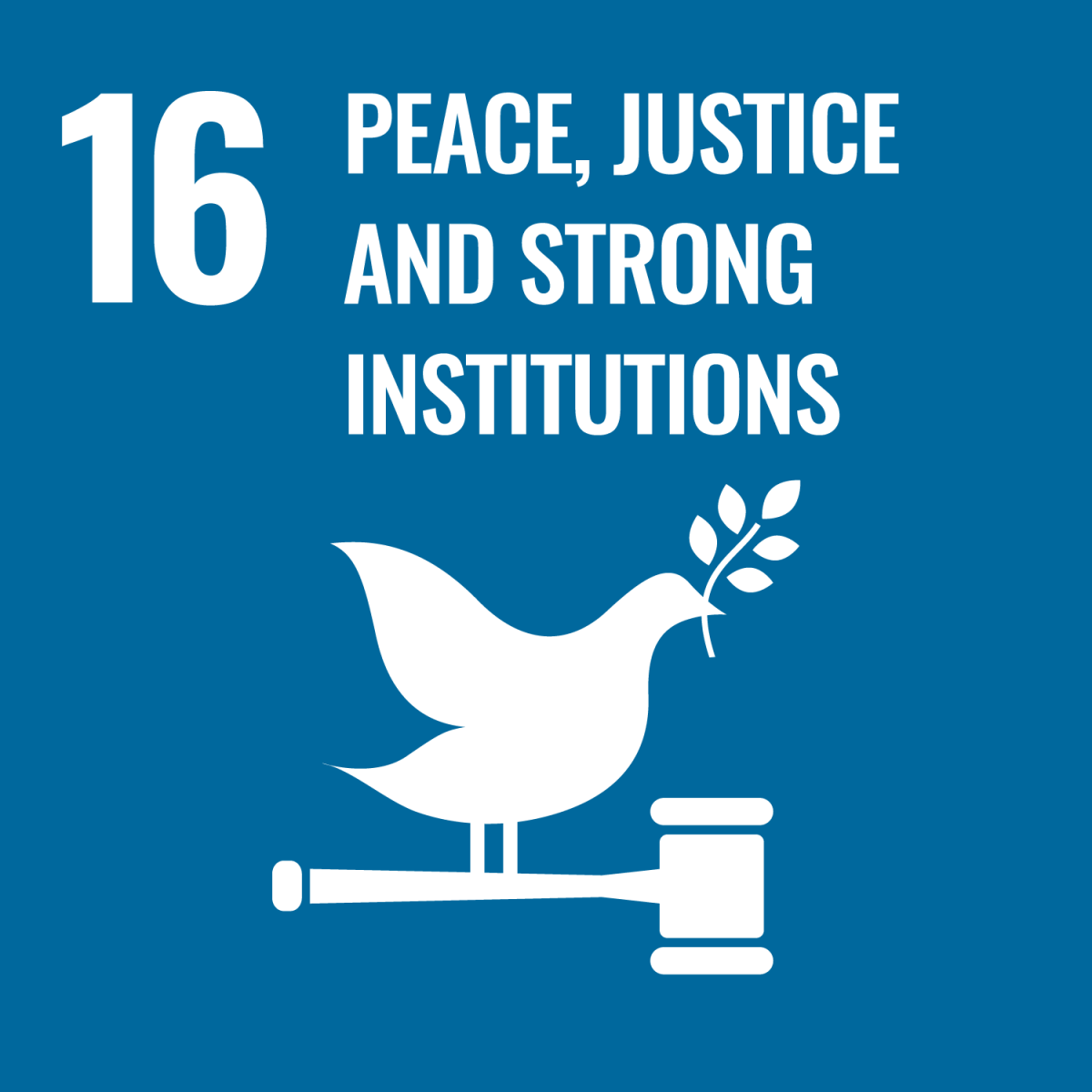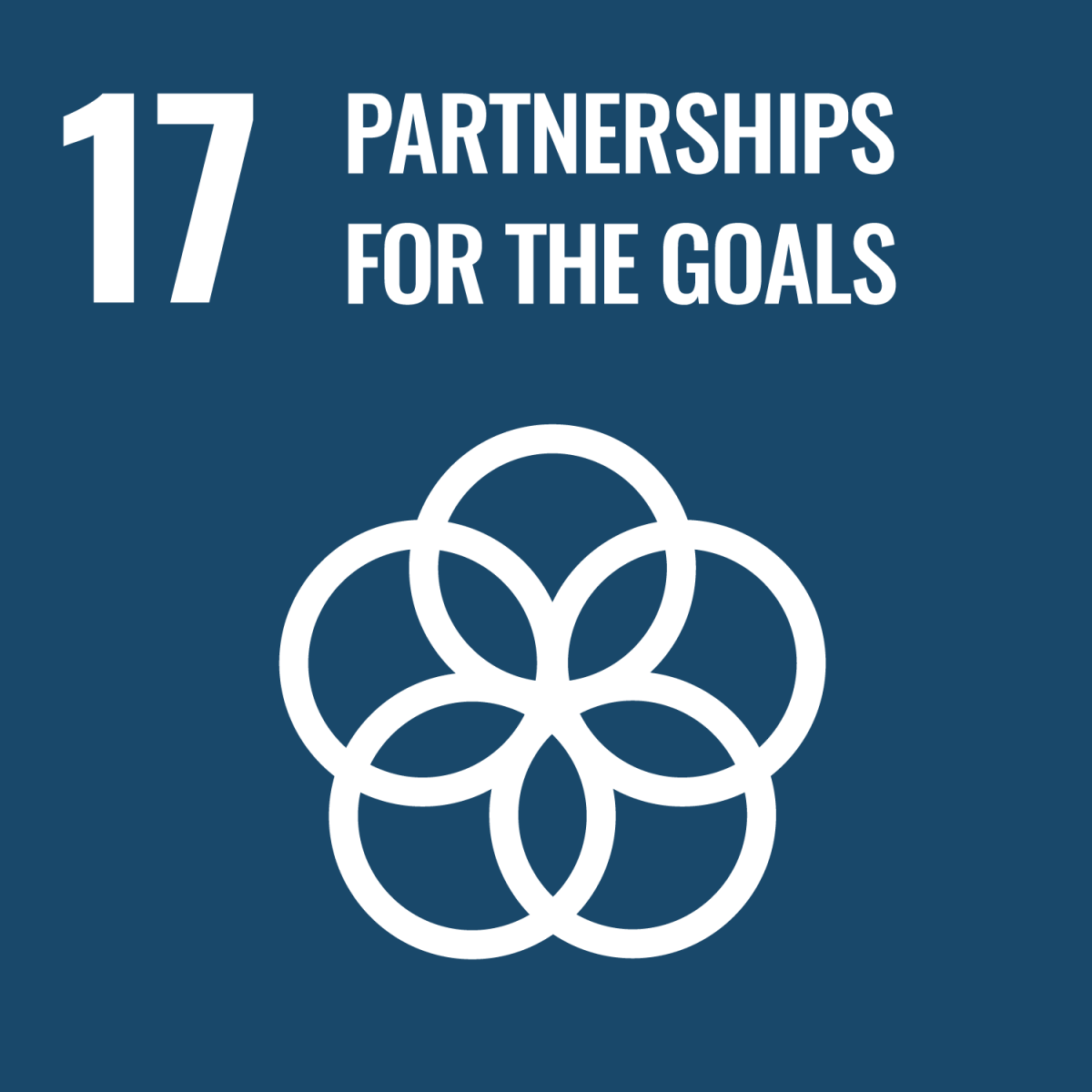 Contribution to welfare industry
We also contribute to medical care and welfare indirectly through following groups.
【Donation activities to Japan Red Cross Society】
【Japan Committee, Vaccines for the world's Children (JCV)'s PET bottle cap collection activity】
【"Used Stamp Campaign" by Japan Overseas Christian Medical Cooperative Service(JOCS)】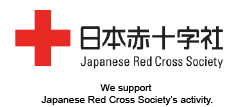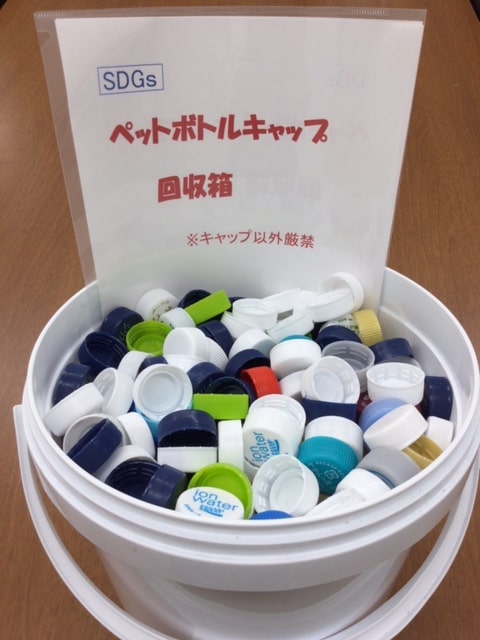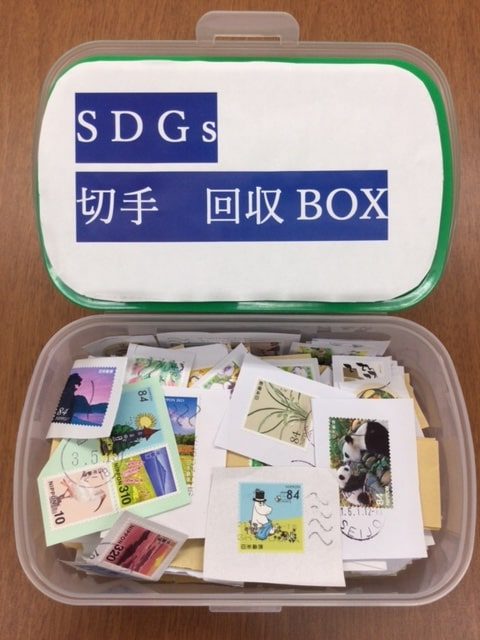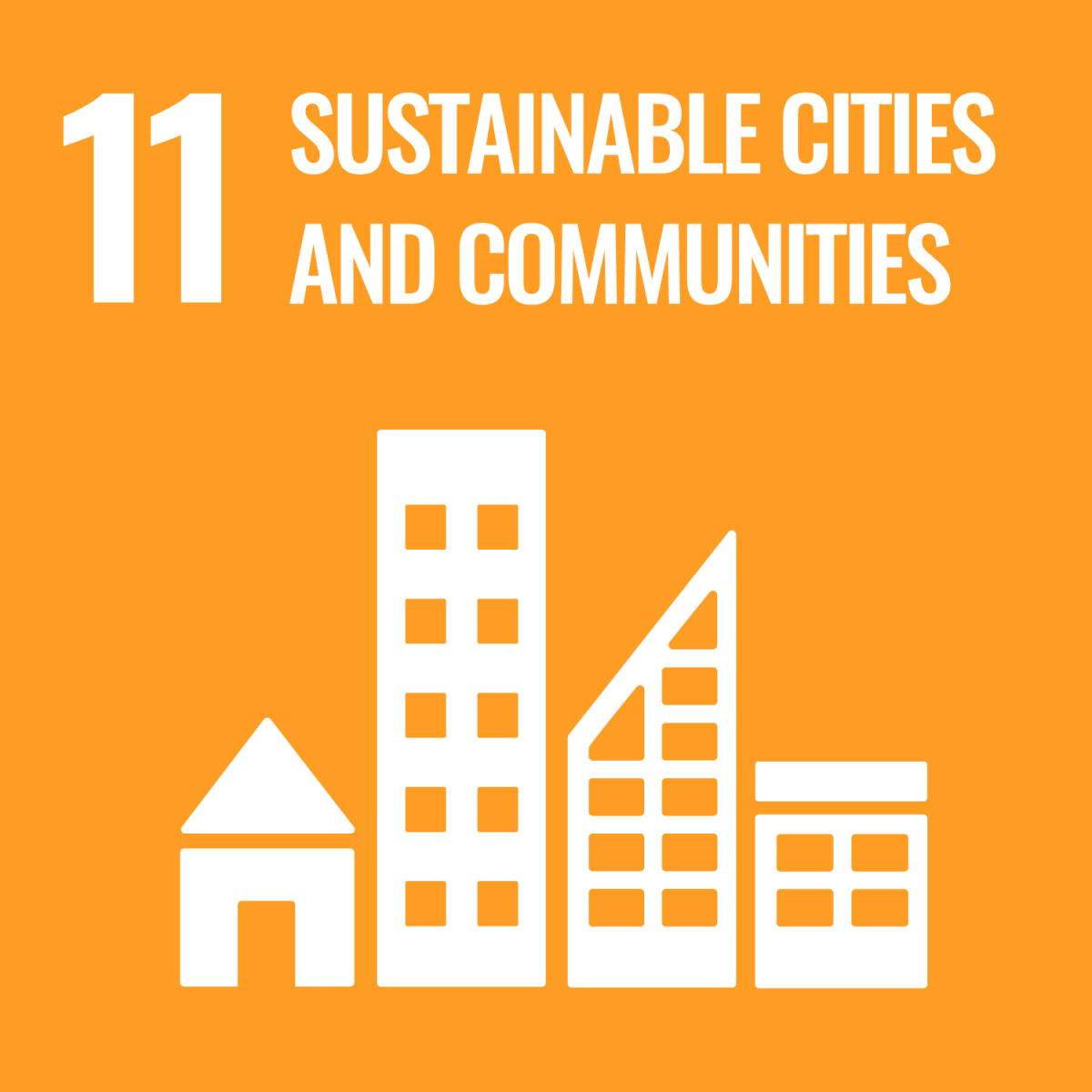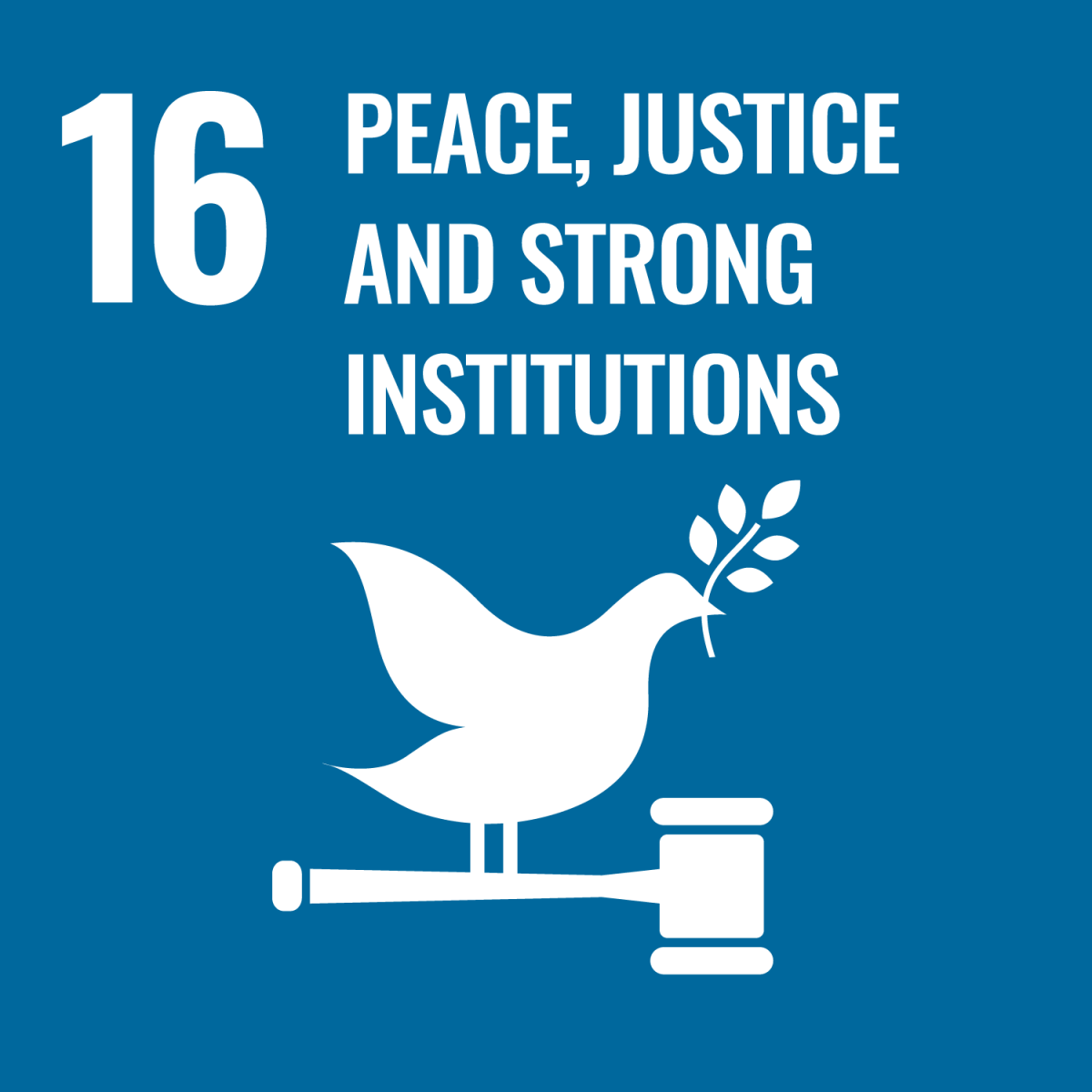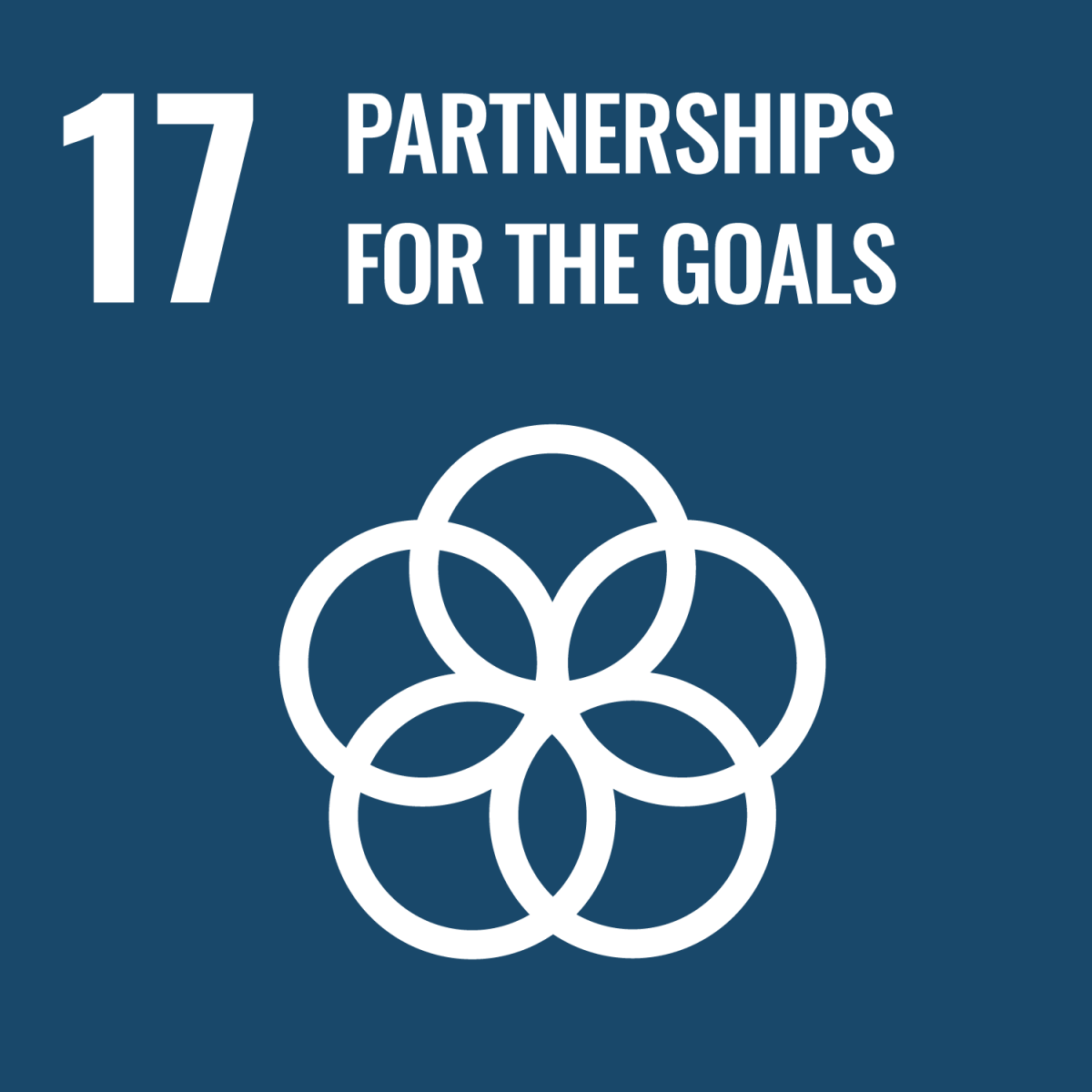 Contribution to community
①We believe that "Dogs are also members of society" and we carry out social contributions through that. As part of that, we protect local environment through "Attaching contamination bag dispenser to dogs".
Through donation to general incorporated associations such as "paw in Hand" and "Foundation for the Protection of Deer in Nara Park", we will continue activities to make a peaceful community that coexists with nature.

②As a member of "Ooedo Cleaning corps" in Taito-Ku, Tokyo, we volunteer local cleanup activities.